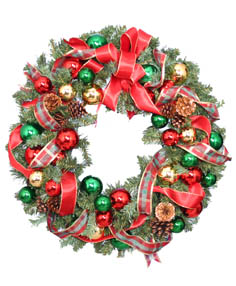 We're coming up to the festive holidays at the end of the year again, and marketers are already initiating their cross-channel marketing campaigns to capture that festive dollar.
Experian Marketing Services recently ran a survey to gather insights from marketers around the world – 379 of them, to be exact – who are running holiday-specific campaigns this year to learn what kind of marketing channels they are looking to use, as well as how they determine and target their best customers. The results were rather interesting – around half (49 percent) said they spend 10 percent or less of their overall budget on holiday marketing campaigns, while almost three quarters (74 percent) spend 20 percent or less.
As expected, marketers in North America are likely to allocate for higher budgets to holiday marketing compared to their counterparts from other parts of the world, and they also plan for such campaigns earlier in the year. Early November, everyone agrees, is the best time to launch holiday campaigns.
Here's a useful infographic from Experian Marketing Services that highlight the channels and tactics marketers around the world plan to use to reach out to their customers this festive season.