by Markus Wilson, co-founder of Phink TV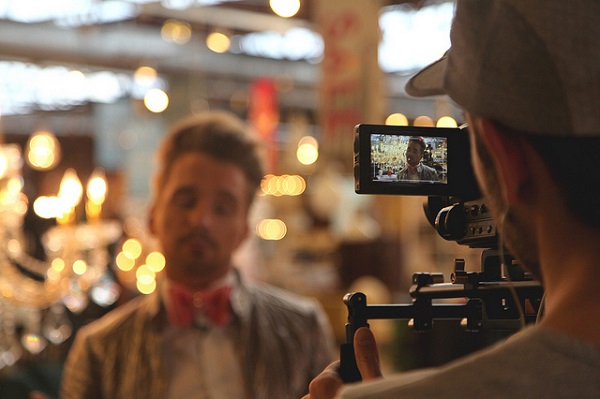 Video content is in demand and the rising amount of videos viewed by people every day means that this type of content is becoming an ever increasing effective tool to stand out in search engines, engage social audiences, and sell products and services. It is, however, a noisy environment out there, so you are going to need a good idea that's well executed if you're to make the best impact!
Video content marketing is based around the 3P's; Production, Publishing and Promotion, that is placed on sites, blogs and social media pages all relevant to your target audience.
A major key to this is being consistent and posting useful content on a regular basis.
So how does it work?
It all starts with creating lots of video content, but not just any content. In order to draw people to your website you need to create unique, interesting videos that help people to solve their problems and answer their questions. These can be in the form of "How To'" or "Frequently Asked Questions," even just a funny video that makes the viewer smile and associate your brand with a positive message. Your video's should always have a catching title that grabs people's attention as well as being properly keyword optimised in the meta tagging and descriptions in order to increase their visibility and thus, further increase the promotion of your business.
Once you've created your unique and useful video content it's time to publish it to your website as well as other relevant websites in your industry. It's also important, where possible, to write a nice long description on the same subject as the video wherever your piece of content is hosted. This will help Google recognise and list your content higher in the search results. Regularly adding good video's to your website will build your company or organisation into a trusted authority within your industry, keep visitors coming back often and staying longer, whilst also increasing conversion rates.
Branching out.
Once you have a consistent stream of video content on your website (with a backlog) it's time to branch out and publish more content on other popular sites. Ideally relevant blogs, video sharing sites and any high traffic site within the subject or sector your video refers too. Providing you can link back to your site with every video by using a call to action, you will experience more traffic and higher link popularity. This in turn causes the videos (and any other content on your site) to rank higher in the search engines, raising the profile or your business.
Video content marketing also means posting your video productions to social media and bookmarking sites. This is where you can go out and spread the word about all that great new content you've just created and engage with your followers on the subjects you're addressing, further adding to your authority and respect in the industry. Should the content be usefully and interesting enough you can watch other people take your videos and share them for you, spreading the brand far and wide!
To summarise, by producing, publishing and promoting useful and high quality video content on a regular basis, video content marketing can help you develop your site into a trusted authority in your field. This increase traffic to your website, as well as conversion rates, also making you rank higher in the search engines for your competitive keywords. All of these components help raise the profile of your brand, granting you an improved image within your industry as well as additional customers, giving your business an unprecedented rate of growth.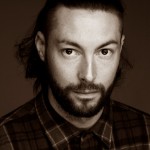 Markus Wilson, co-founder of London-based video production company Phink TV. Markus has been in marketing for the past 8 years, first with data processing company Pumasource and later starting up Phink TV in 2009. Connect with Phink on Twitter or Facebook.