by Kristen Gramigna, Chief Marketing Officer for BluePay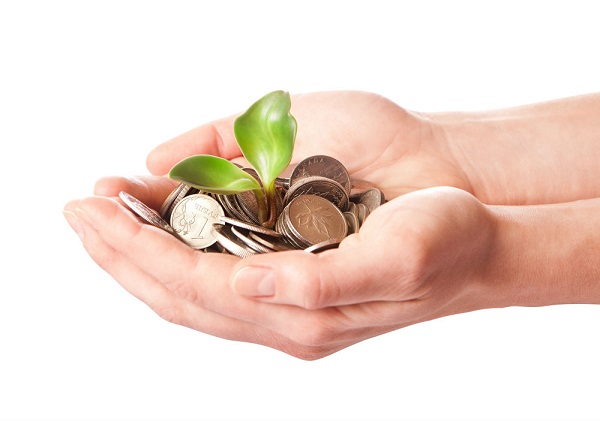 Securing the capital you need to start and grow a business is no small feat — especially if you're running a startup venture that hasn't yet established the financial and credit history that most traditional lenders require of a small business owner before they'll lend. Though you've likely heard of other businesses who've grown with the help of private investors, the trick is often identifying who are these people are — and what they consider worthy of their capital investment.
Here's a look at what popular startup investors are looking for now, and how you can give them the opportunity they seek:
They're looking for an end game.
Investors of any kind are willing to give up the cash they have on in hand in exchange for a greater payoff down the road, and though business investors may have an emotional stake in the game in the sense that they want a business they invest in to succeed, it's ultimately for their own financial benefit. Investors are looking for companies whose ideas, infrastructures and strategies indicate potential for a bigger payoff, which may include removing the "founder" as the primary decision-maker at some point in the growth cycle, a longer term strategy for going public or shorter term plans to grow in order to sell the business to a larger company.
They aren't exclusive to Silicon Valley types.
Private investors used to be an elusive bunch that only those connected to the startup-heavy business environments like New York, Seattle and Silicon Valley knew how to get in touch with, but today's business investors are accessible to the masses, thanks to online organizations like AngelList, which connect investors with entrepreneurs seeking funding. According to the Halo Report, investors also show a heavy preference to funding businesses in their backyard: 75 percent of deals were completed in the angel group's home state in Q1 2014. Further, the report's data shows that investors in the Great Lakes region are highly active, now tied with investors in California for the most deals invested.
Finding investors to fund your business's next phase of growth requires a solid and tangible growth strategy and possibly a potential willingness to give up some control to take a business to its next level, but the data proves today's private investors are ready and able to fund new and promising ventures regardless of where the business is located.
Kristen Gramigna is Chief Marketing Officer for BluePay, helps new business find the right billing and invoice processing solution. She brings more than 15 years of experience from the bankcard industry in direct sales, sales management and marketing to the company and also serves on its Board of Directors.