by Kathryn Donovan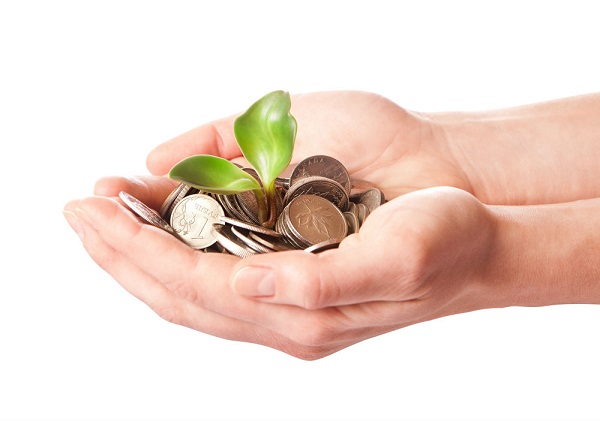 One key parameter the Parliamentary Commission on Banking Standards wished to improve was businesses' access to bank loans, yet two years after its establishment, only ten percent of small and medium-sized enterprises (SMEs) believe sourcing bank loans has become easier. This is in stark contrast to 50 percent of bankers who believe SMEs' access to bank loans has improved. This insight is the result of recent research carried out by one of the City's leading law firms.
Given these figures, it's perhaps unsurprising that 67 percent of SMEs to approach their bank for a loan in the past year were unsuccessful.
Alternatives sources of finance.
One of the research's most worrying findings is the fact that many SMEs seeking finance did not contact their bank for help. Of those that did, 58 percent failed to approach another lender after being refused a loan by their bank. This is the despite the fact that many SMEs feel the service they receive from their bank is poor.
However, aside from the banks, there are a number of other finance options available to SMEs. Short-term business loans are explained by Everline in more detail here. There are also less familiar sources of business finance, such as peer lending and crowdfunding, which are becoming an increasingly popular non-bank alternative.
A dip in loans to SMEs.
The Bank of England's quarterly report shows an improvement in credit conditions for businesses, with net lending to UK firms up in the three months to May 2014. However, this trend has yet to filter through to SMEs. In the same period, small and medium-sized enterprises saw a £200 million dip in the value of loans agreed.
The upturn in the economy is being felt by many larger corporations, but it seems banks are still unwilling to lend SMEs the smaller amounts they seek. One of the main problems for banks is that lending less than £50,000 is rarely economical. This has forced SMEs to turn to alternative finance providers or risk missing out on opportunities that extra capital would provide.
The banking crisis fallout.
Generally speaking, the reduction in the level of finance available to SMEs is a direct result of the high street banks' aversion to risk. A spokesperson for the corporate finance industry, said: "It'll take more than one month of positive lending figures to turn the oil tanker around. The high street banks remain deeply wary of lending to small businesses, and the annual trend is still downwards.
"Ever since the financial crisis, many high street bank managers have turned risk aversion into a mantra. With the knowledge that their neck would be on the line for any loans that go bad, some have even discouraged small businesses from applying."
The overall picture remains positive.
Although the latest Bank of England report shows SMEs are still facing a struggle to secure finance, the overall trend is upwards, with net bank lending to private corporations rising by £3.5bn in May, following downturns in both April and March.
The increase in commercial lending is certainly a positive sign. However, industry analysts have warned against too much merriment given the false dawns we have seen before. The current level of economic activity does give us reason for optimism, and while at the moment the boons of a stabilising are economy are being felt by larger corporations, it is hoped this will quickly filter through to smaller businesses.
With the improvement in the UK's economic health will come an increase in the demand for credit. The lesson for small businesses is clear: if the banks aren't willing to lend, there are plenty of other finance sources that will.
Have you tried to secure a bank loan for your SME? What was the result? Have you successfully approached alternative finance sources? We'd love to hear your views on this issue, so please leave your thoughts in the comments section below.
Kathryn Donovan is a small business owner and part time freelance writer who shares the latest news and views from across the web on some of the UK's most authoritative websites.