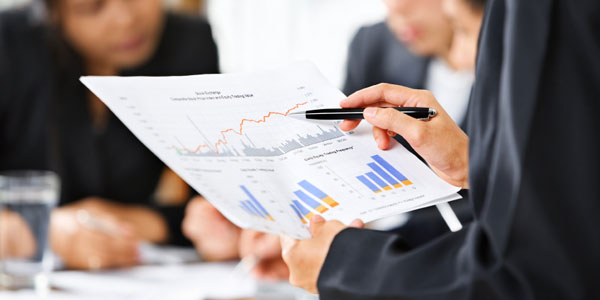 Laser Effect Advance Skin & Laser Clinic in Newcastle specializes in advanced skin treatments, laser hair removal and skin correction. Owner Robin McAlpine explains how the ReachLocal services have given them the tools to better manage their marketing budget.
Since using ReachLocal the traffic to Laser Effect's website has increased dramatically. They've also noticed that the phone is ringing more which has been instrumental for the growth of their business. The initial goal when joining ReachLocal was to direct more traffic to the Laser Effect site and it's a goal they've succeeded in many times over. Robin admits she had no clue when it comes to Google rankings or search engines, so ReachLocal made it very easy for her to understand and did all the hard work for her business.
Laser Effect particularly love the detailed analytics and reporting they receive from ReachLocal. Now they are able to really target their marketing to be more reactive to the results that they're getting. This allows Laser Effect to focus their attention and advertising dollar on what marketing strategies work for their business, and revise methods that don't.
The ReachLocal platform measures all campaign statistics, which Robin says is the most important foundation to running the Laser Effect business. The comprehensive results have been enlightening, and they can see easily see that their marketing budget is being successfully utilized, which in turn means the business can tailor their marketing campaigns to be better customized.
The whole range of ReachLocal services have been fantastic for Laser Effect and they're always available when support is required. There is definitely no "set and forget" mentality like you see with some marketing agencies. According to Robin, working with the ReachLocal Internet Marketing Consultant feels like they're really working with one of their own team. They're always invested in the results that their client's get and do everything they can to ensure every campaign really works.
Laser Effect has a monthly budget of $1000 which has been delivering them an average of 4,500 impressions, 270 website visits, 50 phone calls and 40 web events and emails each month. Their goal was to increase their leads and since working with ReachLocal that's exactly what's eventuated. Laser Effect highly recommends using ReachLocal for your business. Robin says, "It's been great for us and I have no doubt it will be great for you!"