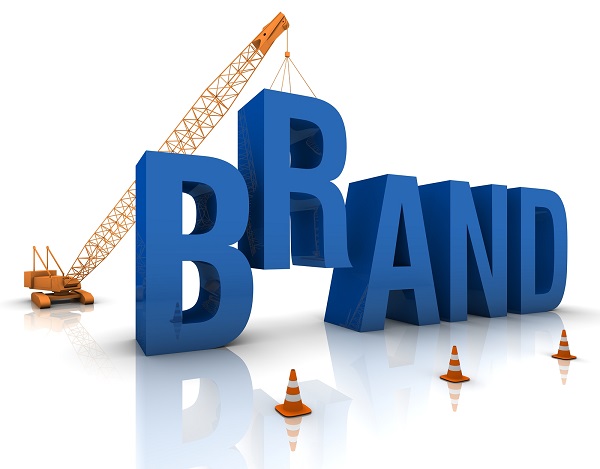 There are two ways in which you can go about creating a logo for your startup. First – contact a professional and get it done. There're many companies out there who'll design an awesome logo for you, such as 4040 Creative.
But if you're on a budget, you may consider doing it yourself. Below you'll find a 10-step process to creating a perfect logo for your business:
1. Think who you are.
Sit and think for a while. About who you are, what your company is and what you want the customers to see. Make a list of adjectives that best describe your business, than start thinking about symbols best representing these adjectives.
2. Avoid Cliches.
Take a look at your list and erase everything obvious and boring. Light bulbs representing ideas, feathers representing lightness…it's all been done a thousand times. You want your logo to be one of a kind, original and unique so it stands out from the crowd.
3. Look for Inspiration.
Spend some time looking at other logos. Just type "best logo" in your web search engine and enjoy the ride. There's tonnes of inspiration out there. Look for common traits and original ideas.
4. Remember the Rules.
A good logo has to look good in different size, colour and orientation. What looks great in color on your computer screen might end up bad in monochrome print. Keep that in mind before you start sketching.
5. Start Sketching.
For starters, use a pen or pencil and paper. Take it everywhere with you and keep adding new ideas. Do not erase the ones you don't like as they might evolve into something new and exciting.
6. Go Digital.
Take the best of your designs and digitalize it. Use your pencil blueprint as an example and draw the logo in a graphic program.
7. Unleash the Force.
Now that your logo is on your computer screen, you can unleash the power of your graphics processor. Play around with different filters and settings while keeping in mind what your goal is. Don't be overwhelmed by the number of available presets – in the end you want a simple logo sending a clear message.
8. Play with Fonts.
Before your logo is as recognisable as the likes of Nike or Apple, you'll probably want the name of your company in or next to your logo. This gives you an opportunity to play with thousands of available fonts. Sometimes a word written with elegant font might make for the best logo – take Coca Cola for example.
9. Play with Color.
As mentioned above, your logo has to look good in color and in monochrome. Prepare a few colour versions before you finish your design and are ready to show the logo to the world.
10. Give it a test run.
Print out a few colour versions of your logo and show them to your family, friends and coworkers…and listen. If the response is generally positive – you're done. If there are some remarks – go back to your computer and make some changes. If everybody hates it – go back to step 1!
Designing a logo is no easy task but if you're successful, the satisfaction of creating something unique, memorable and eye-catching is more than great.