[Infographic] Best Business Climates Of The World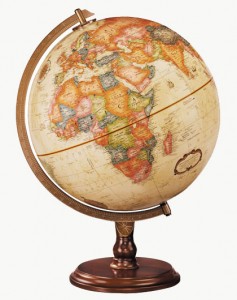 Did you know that the many of the best cities around the world for business is actually in the Middle East? In fact, Qatar, Kuwait, and the United Arab Emirates are amongst the top five cities in the first world (based on the Human Development Index) that have the best business climates. On the other hand, much of Europe is languishing in recession – Portugal, Spain and Greece bring up the rear as three of the five cities with the worst business climates.
For those of us from Singapore, you'd be glad to know our little country ranks 2nd for best business climate after Qatar amongst first world countries, and tied for third with China in Asia overall.
If these kinds of numbers excite you, check out this infographic from the International Business Degree Guide:
[Infographic credit: International Business Degree Guide]

Daniel Goh is the founder and chief editor of Young | Upstarts, as well as an F&B entrepreneur. Daniel has a background in public relations, and is interested in issues in entrepreneurship, small business, marketing, public relations and the online space. He can be reached at daniel [at] youngupstarts [dot] com.