[Infographic] What The SEC Announcement Means For Startups And Entrepreneurs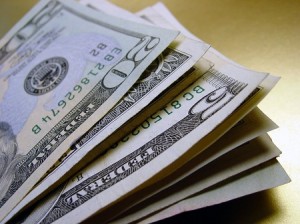 July 10th, 2013 marked a monumental day for many startups across the United States – the US Securities and and Exchange Commission (SEC) announced that the ban on general solicitation has been removed for small businesses seeking startup capital, allowing for sweeping changes in the way businesses find funding.
With general solicitation now permitted, startups have the opportunity raise money from a wider range of investors and sources – potentially accelerating their funding and increasing their chances of business success.
Here's an infographic from the folks at Fundable.com that shows what the changes to come as a result of that lifting of the ban can mean for startups and entrepreneurs seeking funding:

Daniel Goh is the founder and chief editor of Young | Upstarts, as well as an F&B entrepreneur. Daniel has a background in public relations, and is interested in issues in entrepreneurship, small business, marketing, public relations and the online space. He can be reached at daniel [at] youngupstarts [dot] com.