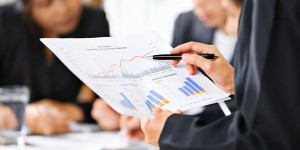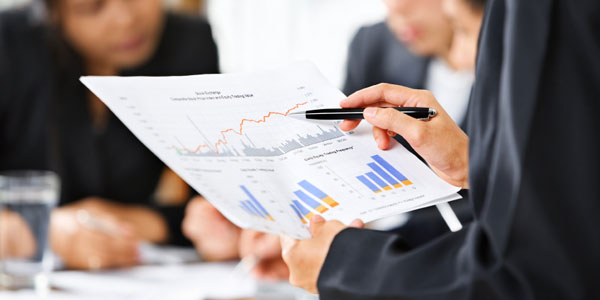 Running a small business is tough, but lately it's gotten even tougher. That's the consensus of the respondents to a new Constant Contact survey called "Small Businesses: Then and Now Survey" conducted in May 2013, which found that 59% of small businesses believe it's harder to run a business today than five years ago, with more than half citing an economy that has hit their business hard. Only 17% replied in the optimistic, saying the economy is better today than it was five years ago.
But what's exactly harder? Of the 59% of respondents – a total of 917 small businesses were surveyed – who said it's harder to run a business today than five years ago, 55% said the economy has hit their business hard, 49% said it's harder to keep pace with technology, while 40% said there's more direct competition.
When asked what the three biggest changes are in how they do business today versus how they did business five years ago, 84% said using, or using more, online marketing tools, 59% said general economic uncertainty, while 27% said using, or using more, automated business solutions (payroll, inventory, etc.).
Only 12% said it's easier today to run a business than it was five years ago, and of that group of small businesses, 89% cited online marketing tools that make it easier and less expensive to market their business.  Other reasons cited were people caring about supporting local business and fewer direct competitors. While email marketing has been a major "go to" over the last five years for the small businesses surveyed  (64 percent used email marketing 5 years ago; 98 percent use it today), their use of social media marketing has exploded, with 87 percent of small businesses today using social media marketing, versus 10 percent five years ago.  For perspective, Facebook was made widely available in late 2006 and by 2011, according to a Nielsen Media Research study, it was the second most accessed website in the U.S. (behind Google).
The importance of word-of-mouth as a powerful marketing tool has also grown.  When asked to rank the top three ways they found new customers five years ago, 32 percent ranked word-of-mouth as number one, while today that number is at 40 percent.
"Social media has created a new, highly-visible channel for small business word-of-mouth referrals," said Gail Goodman, CEO of Constant Contact. "The countless word-of-mouth moments that once happened at industry conferences or backyard barbeques are now happening in front of the eyes of business owners and customers alike, right on Facebook, Twitter, and LinkedIn. Social media is creating the opportunity for real dialogue and, in the process, is amplifying word-of-mouth referrals."
Here's an infographic that shows you these numbers and more: