[Infographic] Top 7 Cybersecurity Myths Debunked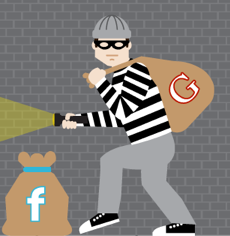 I'm sure many of us have heard this before – it's better to buy a Mac, because Apple products are not susceptible to viruses and other online attacks. Or how about this – your computer is unlikely to fall prey to malicious software because you don't visit risky websites?
Well, it turns out that both beliefs are myths. That's right, we're all a lot more vulnerable to online attacks than we believe.
Here's an infographic from the folks at Symantec showing seven of the most common myths surrounding cyber-security:

Daniel Goh is the founder and chief editor of Young | Upstarts, as well as an F&B entrepreneur. Daniel has a background in public relations, and is interested in issues in entrepreneurship, small business, marketing, public relations and the online space. He can be reached at daniel [at] youngupstarts [dot] com.