[Infographic] Reports Of The Death Of Email May Be Greatly Exaggerated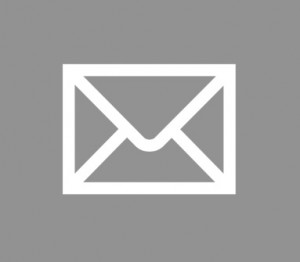 We keep hearing about how email has become obsolete, and that the communication medium is dying a slow and painful death.
But some in the industry aren't convinced. Email organizer TheSwizzle.com – a free utility that helps you unsubscribe from unwanted emails and better manage the ones you do actually want – put together this infographic to prove why email still has its place and is going to be sticking around for quite some time longer. For example, did you know that there are 168 million emails sent every minute in 2012 (even if much of it is unwanted spam), or that 77-percent of consumers still prefer email as the key communications medium from brands?
Here's the infographic:

Daniel Goh is the founder and chief editor of Young | Upstarts, as well as an F&B entrepreneur. Daniel has a background in public relations, and is interested in issues in entrepreneurship, small business, marketing, public relations and the online space. He can be reached at daniel [at] youngupstarts [dot] com.