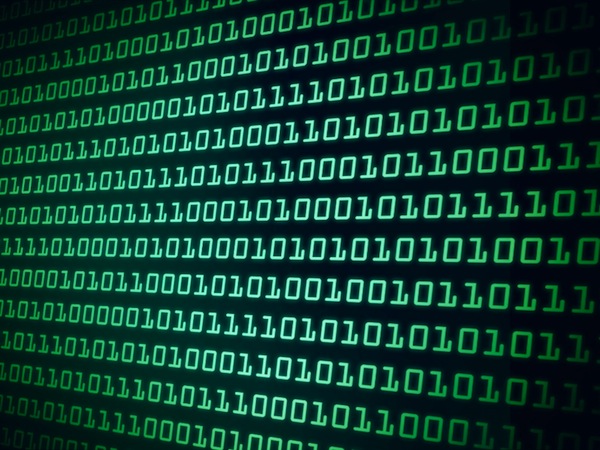 There's been a lot of talk about big data recently, and with good reason.
There's a huge amount of data being thrown about – 2.7 zettabytes  worth in 2012 alone, which included 354 billion corporate emails, 400 million tweets, 1 billion Facebook posts sent per day – that can be harnessed for insight.
It's truly a marketer's wet dream, but only if they can turn that data into an actionable plan in terms of relevance and timeliness.
Here's an infographic that takes a look at big data and its potential:
[Via: Neolane]