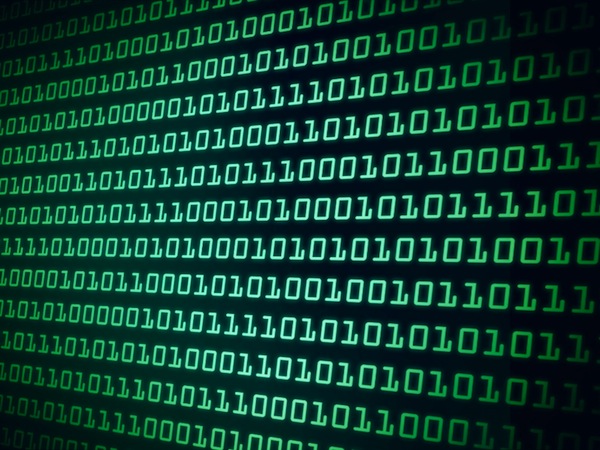 by Phillip Alexander, author of "Home and Small Business Guide to Protecting Your Computer Network, Electronic Assets, and Privacy"
Now that is 2013, here are some New Year's resolutions to consider, with a data security angle.
I've always been a firm believer that the best decisions are always well informed ones. So, to better protect your sensitive data, here are some New Year's resolutions to help you be better informed:
Phishing Attacks.
Many scammers will send out e-mails trying to trick people into sending them personal information about themselves. Information the bad guys can use to commit identity theft, and financial fraud. A common one is to claim to be from a bank, saying there's a problem with your on-line account, and to send them your username/password to resolve it. No bank is going to ask you to email them your username/password. If you get an email from your bank, and you're not 100% sure it's legitimate, call the bank, or go into your local branch.
Stop Credit Card Fraud.
Review your credit card statements. If you see any charges that don't think you made, question them. If they are legit, the company will have a receipt of the transaction. Consider using a gift card to shop on-line instead of either a credit card or debit card.
Watch Where You Send Your Personal Data.
Many on-line retailers will ask you to provide personal information yourself. A certain amount is necessary. For example, they'll need your address to know where to mail the item you just purchased. That said, most retailers don't need your Social Security Number. If they ask for it, ask them why it's needed. If it's to simply use as a customer number, don't provide it. Improper use of a Social Security Number can lead to Identity Theft.
Know What Your Kids are Doing On-Line.
Ignorance is not bliss. Know who your kids are chatting with, who they are emailing, and who they are texting. Know what social networking sites they're on, and who their on-line 'friends' are. For more tips on protecting kids on-line, see 10 Ways to Protect Kids On-Line.
In light of the recent tragedy in Connecticut, consider taking a look at the video games your kids are playing. As parents, we need to decide what is appropriate for our kids and what isn't. Video games are not like 'R' or ' NC-17' rated movies, where our young teens are going to be stopped at the door trying to purchase a ticket. If you have cable or satellite TV, consider using parental blocks to restrict content that you, as the parent, don't want your kids to watch.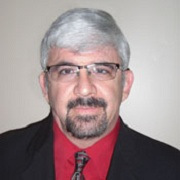 A 20 year IT security veteran, Philip Alexander has worked in both the public and private sectors. His experiences include performing data security work for the United States Army, the financial services sector, travel & leisure, healthcare and telecommunications. Phil is also an accomplished author, having published a numerous articles, several webinars and three books, including "Home and Small Business Guide to Protecting Your Computer Network, Electronic Assets, and Privacy".