[Infographic] The Decline of American Entrepreneurship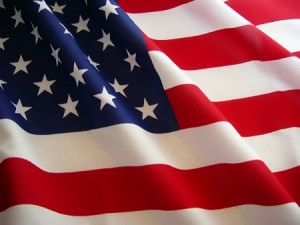 We often hear that entrepreneurship in America is alive and well, thanks to the amazing growth in the Valley's startup scene and (no thanks) to the flagging economy that's forced many to take up entrepreneurship as a last recourse.
But the numbers don't lie – entrepreneurship in America has actually declined over the decades. In 2010, brand new companies added 2.34 million jobs to the economy, compared to an average of around 3 million a year dating back to 1977.
Here's an infographic from Trinity Digital Marketing that shows you some of the numbers on how entrepreneurship is shrinking in the United States:
The Decline of American Entrepreneurship – An infographic by the team at Trinity Digital Marketing

Daniel Goh is the founder and chief editor of Young | Upstarts, as well as an F&B entrepreneur. Daniel has a background in public relations, and is interested in issues in entrepreneurship, small business, marketing, public relations and the online space. He can be reached at daniel [at] youngupstarts [dot] com.