[Infographic] 2012 Q3: Software Engineering Salaries in Silicon Valley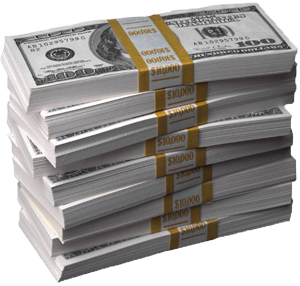 Software engineers are extremely high in demand, and over the past few years the growth in their salaries has shown exactly how much in demand they are. California-based executive search and technical recruiting firm Riviera Partners recently crunched some numbers by aggregating salary figures from the highest paying tech companies and from a recent report covering the correlation of tech skills in demand and expected salary ranges. Their conclusion? It's a great time to be a developer.
Salaries, representative of software engineers and developers at emerging growth companies within the Bay Area – have grown by 5.3-percent over the past year. As for how much in demand such talent are, each qualified candidate can get around four companies competing to land them.
Here's an infographic that shows you more:

Daniel Goh is the founder and chief editor of Young | Upstarts, as well as an F&B entrepreneur. Daniel has a background in public relations, and is interested in issues in entrepreneurship, small business, marketing, public relations and the online space. He can be reached at daniel [at] youngupstarts [dot] com.