6 Smart Ways To Use Social Media In Your Job Search
Posted by Contributor on 9/19/12 • Categorized as Advice For The Young At Heart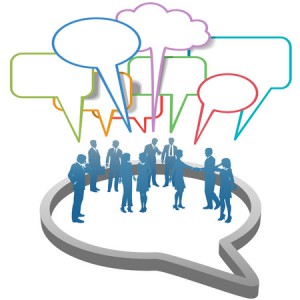 Along with the traditional resume, a well-written cover letter, and an impressive handshake, social media is an absolutely crucial component to a productive and successful job search.
In today's job market, your online presence should amount to more than an email address and a photo of you flipping burgers at a backyard barbecue, since recruiters in ever-growing numbers are using sites like LinkedIn, Facebook, and Twitter to source applicants for specific jobs and post employment opportunities.
So what are some ways you can effectively use social media in your job search?
Here are just six to consider.
This article was first posted on ODP.com.

This is an article contributed to Young Upstarts and published or republished here with permission. All rights of this work belong to the authors named in the article above.
Tagged as: job hunting, job search, social media