12 Compelling Reasons Your Teen Should Work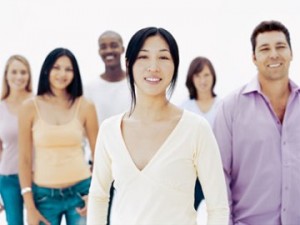 Working teens can be a double-edged sword. Research shows that some teens may get lower grades and even get into trouble with drugs and alcohol as a result of after-school jobs, but for many, the benefits outweigh the potential risks. Building experience, self-reliance, and important skills are among some of the best benefits many teens see from part-time work, and they're among the best reasons for teens to get an after-school job.
Read on, and we'll discuss these benefits and more as we explore 12 great reasons teens should work while in school.
This article was first posted on Bachelors Degree Online.

This is an article contributed to Young Upstarts and published or republished here with permission. All rights of this work belong to the authors named in the article above.