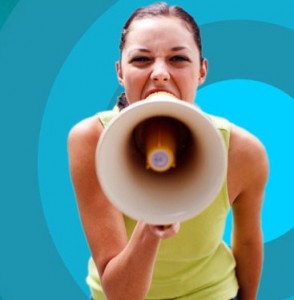 Communication is an essential part of being human, helping us establish relationships, express needs and wants, and live together in society. In the modern world, it's also an essential skill to hone to get ahead in the business world. While most of us can hold a conversation, present information, and get along with coworkers reasonably well, there are other finer points of communication that may just be influencing your success at work, sometimes without you even being aware that they're doing it. The words you choose, the methods you choose to communicate, and when you choose to interact with others can all shape how your coworkers and your boss views you as an employee, and not always for the better.
Read on to learn about some common communication mistakes many make in the office, so you can avoid making them yourself in the future.
This article was first posted in Online College.