10 College Business Incubators We're Most Excited About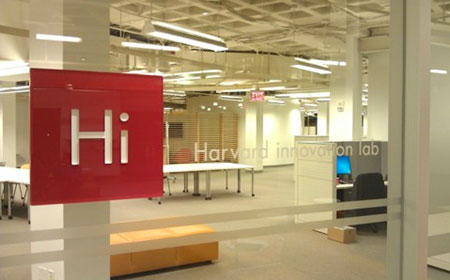 College campuses are ripe with innovation, as students grow through education and experimentation in school. To help foster this innovation, many colleges and universities have opened business incubators, helping students and others in their community to help make their innovative dreams a reality. Whether they're offering tricked-out labs or incredible funding opportunities, these incubators offer a great opportunity for students who are smart (and lucky!) enough to participate.
Follow along as we explore 10 of the most exciting college business incubators around today, and be sure to share your own favorites in the comments:
This article was first posted in Best Colleges Online.

This is an article contributed to Young Upstarts and published or republished here with permission. All rights of this work belong to the authors named in the article above.