17 Unspoken Rules Of LinkedIn Etiquette
Posted by Contributor on 7/24/12 • Categorized as Professionalisms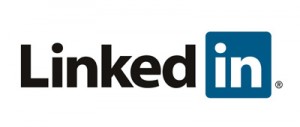 On most social media networks, it seems like anything goes. Things are a little more loose on Facebook and Twitter, but LinkedIn is strictly professional, giving it a different kind of status when it comes to etiquette. You have to be careful about what you put out there, how you make your requests, and remember to be polite. Are you stepping on toes without realizing your mistakes?
Read on to learn about 17 unspoken rules of LinkedIn etiquette:
This article was first posted in Online Colleges.

This is an article contributed to Young Upstarts and published or republished here with permission. All rights of this work belong to the authors named in the article above.
Tagged as: LinkedIn, online community, online network, professional networking, professionalism, social network, work etiquette