20 Counter-Intuitive Company Policies That Actually Work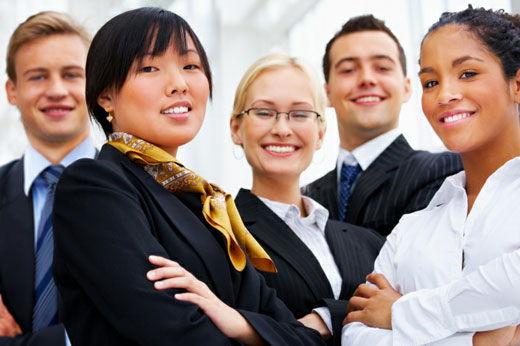 Sharing sensitive information, offering unlimited vacation, and staying closed on the busiest day of the week might sound like a recipe for disaster, but for a few companies, they're some of the best ideas they've ever had. Although counter-intuitive policies certainly look crazy at first glance, with an understanding of their reasoning and how they really work, we discover that can be incredibly useful for those who have implemented them. Read on and find out how mind-boggling company policies are making a difference and leading some companies to incredible success.
This article was first posted in Online MBA.

This is an article contributed to Young Upstarts and published or republished here with permission. All rights of this work belong to the authors named in the article above.