Eight Books That Shaped American Industry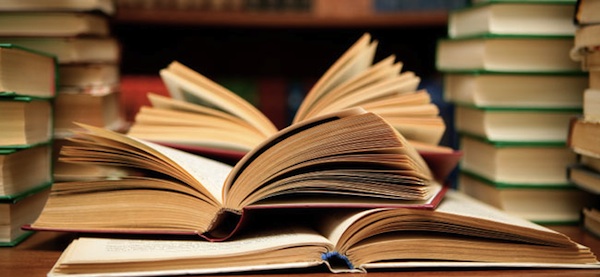 Put down that trashy romance novel. Stick a bookmark in that sci-fi page-turner. Take a break from your normal literature, and check out some of these books that have influenced our lives. There are plenty of books out there that make us think about life in a new way or feel something we haven't felt before, but some books have the power to overhaul an entire industry. Industry practices in the U.S. would be very different were it not for the influence of these great reads.
This article was first posted in Online Business Degree.

This is an article contributed to Young Upstarts and published or republished here with permission. All rights of this work belong to the authors named in the article above.