9 Small Businesses You Can Start From Home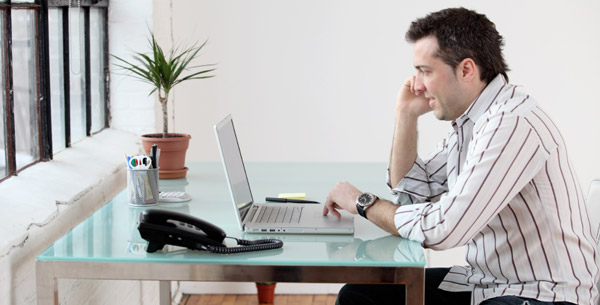 Everyone wants more money. But not everyone is willing to give up their down time to make it. If you're one of the ambitious few that wants to diversify your income, there are lots of businesses you can start from the comfort of your home. And succeeding doesn't have to be rocket science.
If you've got a tiny bit of money saved (for a tax number and business insurance), and the business acumen to make the right choices and connections, consider starting one of these nine small business from your home office (or bed):
This article was first posted in Insurance Quotes.

This is an article contributed to Young Upstarts and published or republished here with permission. All rights of this work belong to the authors named in the article above.