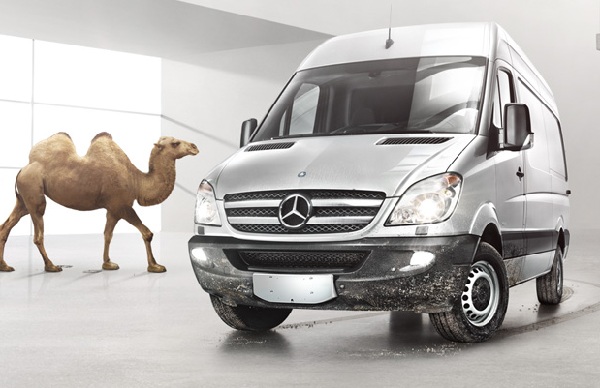 If you run a small- or medium-sized that could definitely do with a new van, here's one competition you may want to check out.
Fast Company and Mercedes-Benz Sprinter wants to find out how you're looking to grow and if you have a plan for using a Sprinter van. All you need to do is submit a 30- to 90-second video to the "Drive Your Business Forward" competition sharing how you and your business can benefit from owning a Sprinter. The judges will select the business whose video most impresses them with the most compelling plan – the winner not only will receive a brand new Mercedes-Benz Sprinter, but will also get a US$10,000 to customize the van. In addition, the winning business will be featured in an upcoming video series that will promote both vehicle and business.
Submission deadline for the competition is May 31, 2012. If you're stuck for ideas, check out some examples of how some small- and medium-sized business owners are using their Sprinters.