8 Proven Ways To Boost Office Morale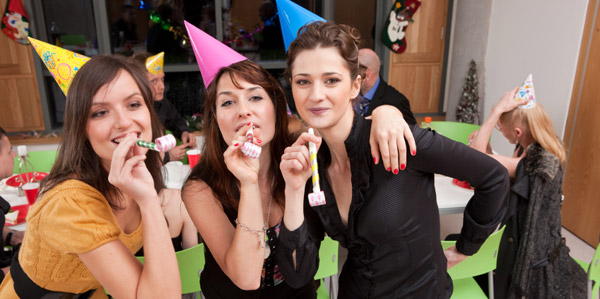 With the economy picking back up, it's only a matter of time before job turnover also starts speeding up again. Unsatisfied workers will begin looking for a better job environment and if your office morale is lacking, your company could be the one losing team members. But making some tweaks to your office and work culture can turn the tables and make yours the company that people are dying to work for.
Try these techniques for boosting office morale and see your employees' satisfaction soar.
This article was first posted on Business Insurance.

This is an article contributed to Young Upstarts and published or republished here with permission. All rights of this work belong to the authors named in the article above.