8 Office Etiquette Tips For Young Workers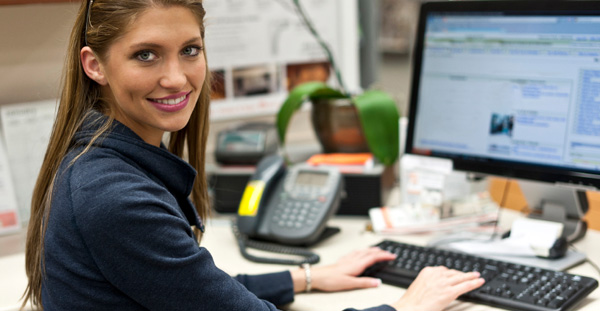 (Photo source: Corbis Images; royalty free, creative image)
Young workers are known for their energy, enthusiasm, and willingness to learn, but many times their lack of experience and professionalism comes back to bite them when they want a raise, promotion, or just to be taken seriously. If you're a young worker and you want to stand out from the other baby-faced rookies in the office, check out these eight etiquette tips:
This article was first posted on E-Advisor Blog.

This is an article contributed to Young Upstarts and published or republished here with permission. All rights of this work belong to the authors named in the article above.