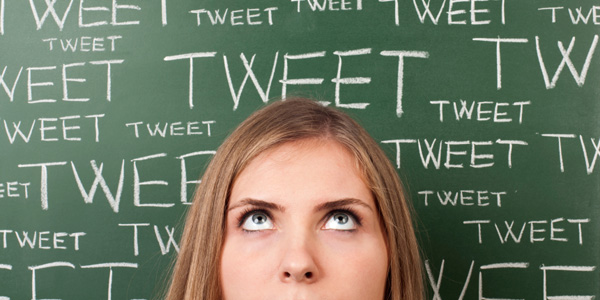 The web has become the place where a large number of people go to get their news, and with good reason. It's always on, numerous viewpoints are represented, and anyone can contribute. Thus, students of journalism not only need to study web journalism itself but would also be well-served by keeping up with the best ways to use the web to find information, network, and learn about their chosen career path. One of the best ways to do that at present is through Twitter chats. These can take place on a weekly, monthly, or ongoing basis and offer students a chance to connect with experts in the field and students alike, which can be a great way to improve skills in writing, research, and web use. We've tried to include the best chats here, but if there's one we missed, please share it in the comments.
Journalism: Scheduled Meetups
These journalism-related chats meet once a week or once a month at scheduled times.
Journalism: Ongoing Discussions
You can take part in these journalism chats at any time.
Writing
Need some help improving your writing? These chats can help.
Online World
Use these chats to learn more about technology in journalism.
Miscellaneous
These chats will let you connect with related fields, journalism schools, and other areas of publishing.
This article was first posted on OnlineUniversities.com.