10 Economic Concepts Everyone Needs To Understand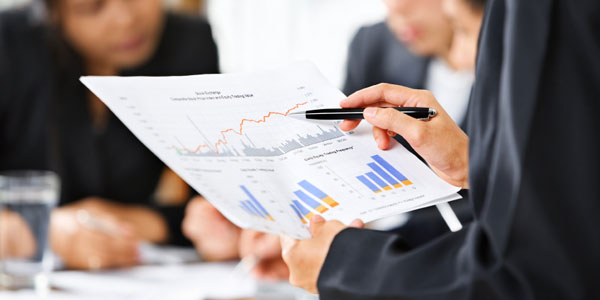 Whether you work as an economist or you try your best to ignore the bad financial news and your bank account, economics is at work in your life. It's affecting your trips to the grocery store, your short term loan applications, and your paycheck, so you'd better at least try to understand some of the basics and most-used phrases. Knowing these concepts will benefit you whether you're 18 or 80 and will help you be a better, more informed consumer and employee.
This article was first posted in InsuranceQuotes.

This is an article contributed to Young Upstarts and published or republished here with permission. All rights of this work belong to the authors named in the article above.