The 8 Greatest Strengths Of Generation Y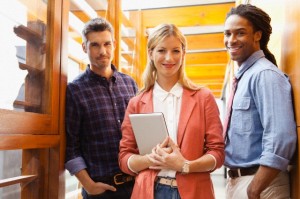 Finish this TV show lyric: "Heroes in a half-shell…" If you can without cheating, you're probably a Millennial. There's no hard and fast start date for Generation Y, or the Millennial Generation, but 1980 through 1995 is generally considered the time Generation X gave way to Generation Next. We children of the 80s began life in the "me" generation, and we came of age in the "we" generation of the Internet. Our unique place in history has shaped our character in many ways, for better and worse. Here are eight of the greatest strengths of Generation Y-ers.
This article was first published in OnlineCollege.org.

This is an article contributed to Young Upstarts and published or republished here with permission. All rights of this work belong to the authors named in the article above.