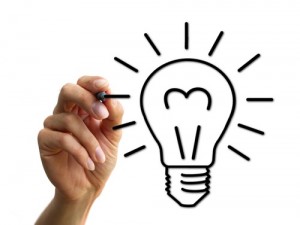 Turkey's leading communications and technology company Turkcell has partnered with Ozyegin University to launch "Enterprise Factory", a 300-square meter facility that will support entrepreneurs at different stages of growth, from idea generation to actual delivery of commercial products.
The space will host eight to 16 new entrepreneurial firms for a year, every year, who will receive academic and business development consultancy, as well as professional service support from Ozyegin University. These companies will also get access to investor networks across Turkey, and successful entrepreneurs have the chance to join the Turkcell Partner Program, Turkey's largest joint venture ecosystem.
"We observe that entrepreneurship widely contributes to socioeconomic development, especially in Western countries," says Turkcell CEO Sureyya Ciliv. "We would like to contribute to this development and guide young Turkish entrepreneurs. We will in particular make good use of Turkcell's human resources, assets and talent to develop an entrepreneurship ecosystem in Turkey"
"Technology's contribution to the economy and welfare is undeniable. We therefore intend to realize innovative projects with the use of technology, and to support the development of our country," Ciliv adds.