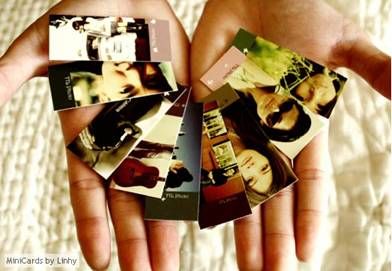 How many times have we received unexciting and downright ugly business cards that totally fail to inspire confidence in the business, brand or person that the business card is supposed to represent? If you're guilty of giving such cards out, shame on you.
But never fear. UK-based online stationer MOO.com – and some of its close partners iStockphoto, COLOURlovers and FontFont – has announced The Business Card Project, where small businesses can send in pictures of their old business cards and MOO will select the worst 500 of the lot for a makeover. Think of it as Extreme Makeover: The Business Card Edition. You can find a 'before' and 'after' example here.
So if you're worried about the bad rep your ugly business cards give you, submit your application here.