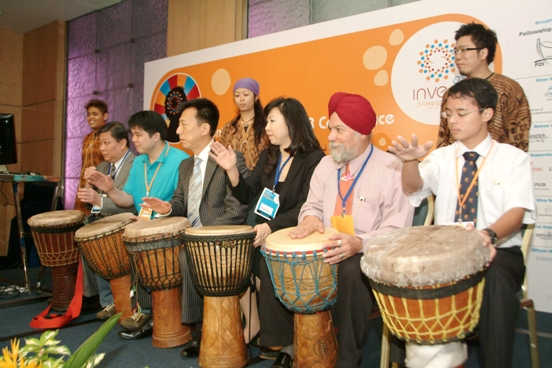 The Fellowship of Inventors (FOI), together with Institute of Innovation & Entrepreneurship (IIE) and Wee Kim Wee Centre of Singapore Management University, will be organizing Invent Singapore '09 (ISG '09), a conference bringing together the invention and innovation community in Singapore.
Invent Singapore '09, the second such conference following a successful inauguration last year, will comprise of dynamic discussions and workshops that cover the topics of creativity, intellectual property, branding, funding and product development. The event will feature speakers such as venture capitalist Dr. Gideon Tolkowsky, managing director of BME Capital Management, Singapore creative guru Dr. Kirpal Singh, brand expert Jörg Dietzel and president of the Fellowship of Inventors (FOI) Dr. Ting Choon Meng. Dr. Ting, for those who didn't know, founded Healthstats International which was awarded the prestigious World Economic Forum's Technology Pioneer status for inventing BPro, a watch that measures blood pressure.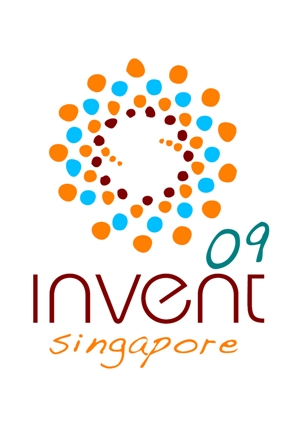 You can find out full programme details for Invent Singapore '09 here.
You can register here. (Note that this is a paying conference)