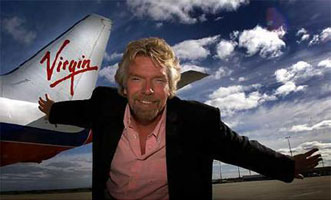 Never mind an elevator pitch, what about a micro-pitch on Twitter with 140 characters or less?
Chris B Leyerle, or @CLeyerle on Twitter, won the microPITCH Twitter competition hosted by PerfectBusiness and USA TODAY with this winning tweet: 
You can read other great pitches submitted for the microPITCH Twitter competition here.
In case you didn't know, the registration deadline for The Perfect Pitch 2009 has been extended to 21st September. Submit a pitch now, if you haven't.