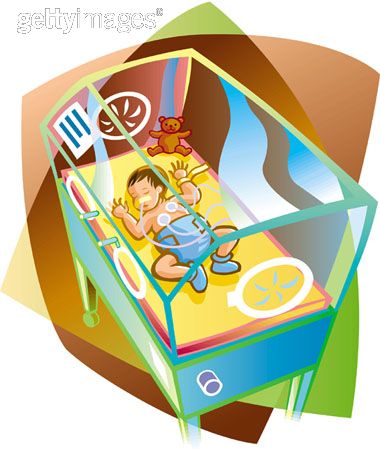 The National Research Foundation (NRF) recently announced a war kitty of S$50 million under the Technology Incubation Scheme (TIS) to attract both local and foreign technology incubator investors to set up in Singapore and spur the growth of early-stage, high-tech startups here. The scheme aims to provide up to 85 percent co-funding in each startup in the incubator's portfolio up to a maximum of S$500,000. However, the incubator is required to invest the remaining amount of at least 15 percent, although there is an option for the incubator to buy out NRF's share in the start-up within three years of investment.
The scheme is part of the S$360 million National Framework for Innovation and Enterprise (NFIE) announced in March 2008 to strengthen innovation and entrepreneurship in Singapore, and the NRF says it's actually modelled after Israel's successful Technological Incubator Programme. Proposals will be evaluated and selected by an expert panel formed by the NRF. Also, funded startups don't have to be locally owned but need to operate from Singapore, and must be less than 5 years old.
According to certain sources, the NRF also revealed that while the total fund allocated is officially S$50 million, the amount can go up to S$75 million.
I agree with NRF's CEO Dr Francis Yeoh, who says that experienced mentors are very helpful to high-tech start-up entrepreneurs to guide them in the early and most risky stage of their companies' development. However, the challenge is to find the right incubators that will add value to the entrepreneurship scene here, and that is going to hugely depend on who that panel comprises of.
Local serial entrepreneur Alex Toh believes that this scheme is targeting "wealthy, made-it entrepreneurs" to start and run these incubators, rather than traditional VCs. "Sand Hill needs to come down from the mountains and plough the fields themselves", as he puts it. Yes, I can see local tech tycoon and Creative Technology boss Sim Wong Hoo signing up for this scheme already.
Another question that begs asking: what does this mean for incubators that currently administer the Media Development Authority's iJAM microfunding scheme? Thymos Capital's Bernard Leong, speaking in a personal capacity, said on Twitter that the iJAM incubators are close to the end of their contract with MDA on the scheme and this means those iJAM startups that decide to ramp up their operations are likely to follow up with the TIS incubators or NRF early-stage funds.
Whatever the case with MDA may be, both Bernard and Alex agrees that if the NRF's TIS scheme takes off, it will create more incubators that fill the 6-digit funding gap that's severely lacking in Singapore.
And that can only be a good thing.
Official press release here (pdf).
You can find NRF's Call for Proposal here (pdf).
SGEntrepreneurs' view here.