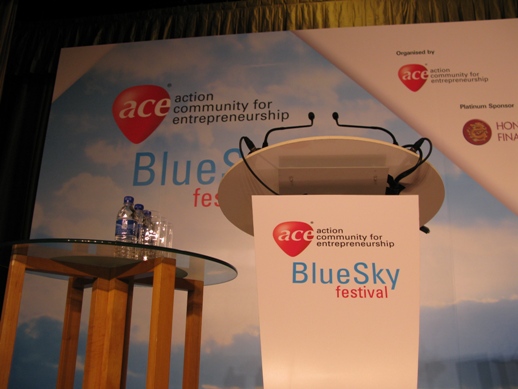 SPRING Singapore today announced the launch of an entrepreneurship training scheme for PMETs (professionals, managers, executives and technicians) at the ACE BlueSky Festival 2009. SPRING will set aside a total of S$500,000 which will be used to support up to 70% of course fees offered at participating local polytechnics under this scheme for PMETs who qualify.
The aim of this scheme is to equip PMETs  (especially those who have been affected by the existing economic downturn) who aspire to be entrepreneurs with relevant skills to be better prepared to start and run a business. According to SPRING, the curriculum will adopt a mix of theoretical and practical components to provide an all-round training that includes sharing sessions with established businesses and entrepreneurs as well as mentorship and incubation opportunities. Courses are expected to start between August and September.
You can find out more here.
So if you're a down-and-out PMET who happen to want to start your own business, watch this space. More details to be announced by SPRING at a later date.