Unique And Inspiring Entrepreneurship Ideas For Creative People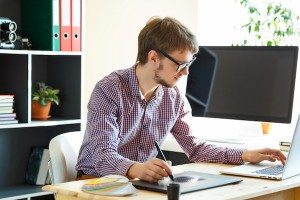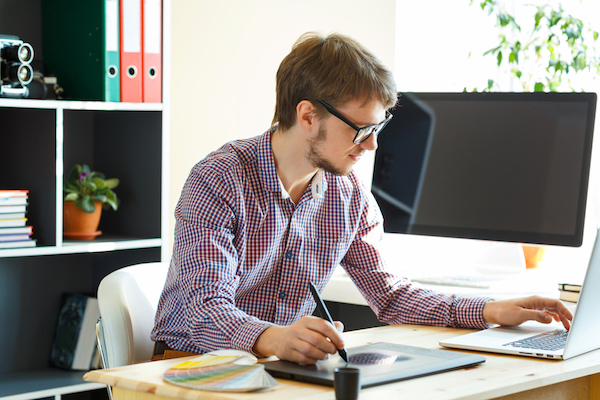 Being creative is itself a unique and amazing trait that can also be a source of income. Consider yourself a successful entrepreneur of the future as you can utilize those creative skills in productive way. It also does not even require a huge investment as you know the hub to find the material and got the skills to launch your own business. That distinctive business on the base of your creativity can be led by the students also with a little effort and can give them a handsome pocket money to manage their expenses and enjoy student life.
This small entrepreneurship for the creative people does not even require a team in the beginning and no hassle of salaries. Later, after burgeoning of business and clients you can have a team to assist you and manage the things. Then all of your matters will be with you other than the salary as pay check pay stubs is here as your operating account.
So with the approach to take your business to the heights you can consider these ideas for your business.
Selling the art.
If you have the skills of calligraphy, painting or drawing you can make a few in the leisure and put them on sale either online or in an exhibition in the city or town. For initialising the local fairs can be the great source of art selling.
Handmade jewellery making.
Crafting and creating handmade jewellery and selling it at the fairs and local shops is another entrepreneurship idea. Pick some wires, threads, beads, crystals, and hooks and create wearable art. You can get the tutorials if you do not have jewellery making skills but it is easy to create necklace, earrings, bangles and rings with the cheap material and it can earn a good amount.
Logo designing.
If you have graphic designing skills you can create logos for the companies and branding. It is a very good step, later you can also design other material once your clients are happy with your skills and services.
Blogging.
The individuals with creative writing skills can have their own blogs. This business opportunity is for the people of various interest. You can start a blog about cooking, travelling, book reviews and any other topic of your choice. DIY projects blogs, lifestyle tips and hacks blogs, fashion and beauty blogs are the most popular of time. You can also check the latest trends online before deciding the topic or subject of the blog.
Vintage Creation and reselling.
If you have the potential and skills you can create the items from second-hand material and recreate something beautiful. It can be your photography skills to take some amazing photos to sell them.
Wedding photography.
Fortunately if you have got an HD camera with the photography skills, you can adopt wedding photography as a career. It is a lucrative and have been proved successful also. Wedding photographer are getting a good amount per day.
Interior designing.
If you love creating home and have keen interest in home décor you can have interior designing as your business. It is good to seek the interior designers and work with them in the beginning to get an idea of the market, rates, materials and stuff and later you can create the curtains, furniture, blinds, wall décor and other things for the decoration.
Dress designer.
You can design and get the dress stitched in innovative styles and patterns and sell them have your own boutique at your home. You can have your own store and even the brand with the creative skills. With the graphic designing skills or later hiring a designer you can also have your own prints and outfits to have your copyrights and name.
Personal Stylist.
If you are good with styles, beauty tips and passion for clothing you can associate yourself with elites becoming their personal stylist. You can help your clients for perfect appearance.

Young Upstarts is a business and technology blog that champions new ideas, innovation and entrepreneurship. It focuses on highlighting young people and small businesses, celebrating their vision and role in changing the world with their ideas, products and services.