29 Seriously Inspiring Interviews For Aspiring Entrepreneurs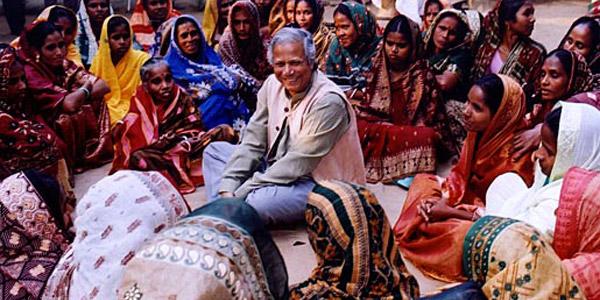 Business ventures build on top of one another like Lego towers — they don't spring Athena-like from the foreheads of entrepreneurs, no matter what some may claim. Anyone with a strong idea, a lot of luck, and even more hard work can succeed in the for-profit and nonprofit sectors. But they need to intently
study
the victories and mistakes of their predecessors before embarking on any sort of entrepreneurial journey. No matter their background or industry, the following folks have plenty of advice and inspiration to offer while future innovators compile their research:
This article was first posted on Online Universities.
This is an article contributed to Young Upstarts and published or republished here with permission. All rights of this work belong to the authors named in the article above.