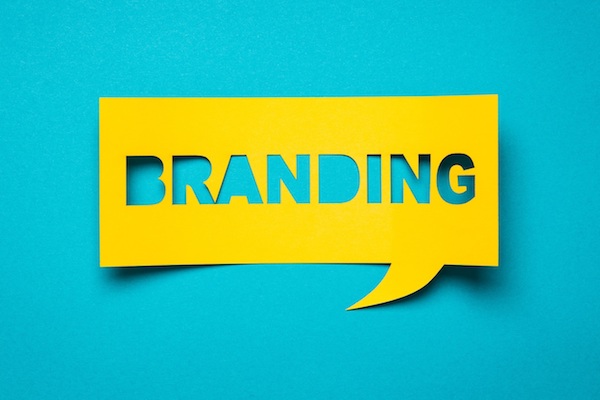 by Amanda Reseburgm Writer at Otter PR
Every brand has a tone of voice, whether they know it or not. A brand's voice is the personality a brand gives off, the "feel" that comes from the brand's style, message, representation, and engaged audience. A brand's tone of voice is part of its overall identity, and helps the brand resonate with a target audience and build a following.

Brand voice helps your brand stand out among a sea of competitors. Whether your voice is "powerful," "serene," or "hilarious," it will speak to a certain audience and determine what that audience can expect from you as a business. 
Some famously effective brand voices include Harley-Davidson ("rebellious," "cool," "a little dangerous") and Tiffany & Co. (all you need is that little blue box to think "luxury"). Some brands have thrived in the age of social media and used it to completely redefine their brand tone of voice. One example is Wendy's, which took to Twitter and established itself as a brand with an acerbic wit and no-holds-barred approach to friendly competition with the other burger chains.

Finding your brand's tone of voice can be a challenge if you are just starting to develop your brand. However, there are steps that a new business can take to tap into what makes their brand stand out and develop a voice that gets noticed above the din.
Think of the brand's target audience
Without a target audience in mind, it can be nearly impossible to land on a tone of voice that resonates. Who are the people most likely to want or need your product or service? What are their demographics? Where do they live, work, and play? How do they speak and what music do they listen to? By doing a deep dive on the ins and outs of who your target audience truly is, a brand voice that will resonate with them will begin to develop.
Understand your identity
It's important that before you start thinking about brand voice, you develop a deep understanding of your brand identity. Who are you as a business? Who are your people and what are your values? Write a business mission statement and study it for signs of what goals and important points are identified within it. Why did you begin your business in the first place? What problems were you looking to solve? These are all questions one can ask themselves to tap into who their business is and what the business identity may be.
Know your employees
Those who work for you are part of your brand voice. Think about the typical Starbucks barista. Are you picturing a certain type of person? Starbucks baristas have a recognizable personality about them, and that has become part of the larger brand voice. The brand's voice often aligns with the company leadership and the people who work for you. Starbucks didn't force their baristas to be a cool, young, hip group — those are the people who gravitated toward the job and helped mold and shape the brand voice.
Look at past content 
If you have an established business, but are just now diving into establishing your brand voice, it helps to look at past content to see if you have already formed a voice without realizing it. Review past blog posts or social media content and see what is consistent throughout — or what stands out like a sore thumb as inconsistent. The words, phrases, feel, and personality that you see over and over? That's your brand voice. 
Your brand voice should come into play anytime your brand is "speaking" — whether through packaging, social media engagement, blog posts, your website, or your customer interactions. By having a sharply defined brand voice, businesses can establish themselves as unique and separate themselves from the competition, garnering the attention of the customers they most want to target. 
Amanda Reseburg is a staff writer with Otter PR and has been a freelance journalist since 2016, with work featured in Scary Mommy and the Beloit Daily News. She was a creative entrepreneur for 13 years and founded her own hospice photography volunteer program, profiled by PBS. She lives in Orlando with her husband and three children.