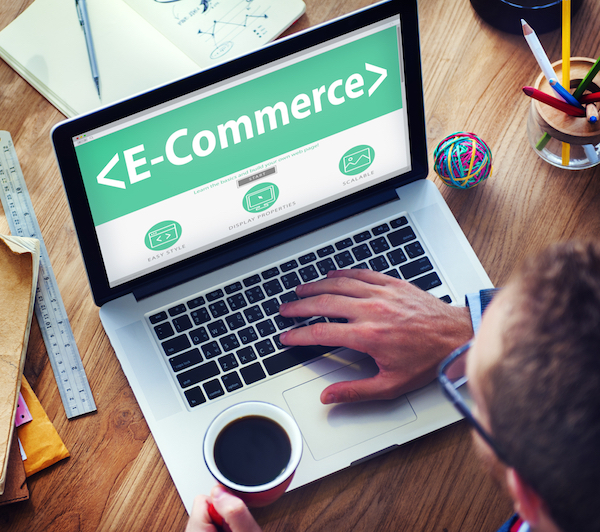 Anyone who owns or manages a business should seriously consider setting up an online shop using eCommerce software. If you're currently selling things on social media, the next normal step is to start your online store hosted on a reputable eCommerce platform.
Getting your website to be used in conjunction with a hosting corporation is now easier than ever. Here are the key recommendations for choosing the best e-commerce platform for your new venture:
One Platform with the Capacity to Develop
As per ecommerceCEO.com, "e-commerce systems require a unified system for point-of-sale, inventory, customer support, and other services." This enables business owners to control the front-end shopping experience as well as the back-end operations from a single place."
Furthermore, when your company expands, and operations get more complicated, an e-commerce platform may provide services to assist you in managing complexity and taking your online shop to the next level.
Ownership Costs
When comparing various eCommerce systems, one of the first things to consider is the price structure. You must comprehend all the expenses connected with each platform, whether you are starting a new small business or converting an existing brick-and-mortar store to the digital world.
To utilize a platform, a subscription fee is nearly always necessary. There are other costs associated with the processing of each platform. When making your selection, you must evaluate both the initial and ongoing costs. Consider both the advantages and disadvantages to get the most bang for your buck.
Finally, while calculating opportunity costs, consider the payment options that your customers will utilize for your products. Some systems, for example, do not allow users to make payments via third-party services (such as PayPal). Your customers may get irritated as a consequence of this, causing them to abandon their shopping carts and purchases.
SEO Capabilities
Your store must have the ability to rank highly in search results. A successful SEO strategy drives more people to your store, provides high-quality leads, and steers your firm toward financial success.
If search engine optimization is important to your business, as it should be, you'll need an eCommerce platform that's well-built technologically and can house blogs and other types of high-value content.
Security
Since no one wants to send their credit card information to a potentially harmful website, customers are increasingly worried about the website's degree of security.
Although the bulk of software built in this day and age comes with relatively sophisticated security measures as a baseline, your e-commerce platform must support HTTPS or SSL to provide a secure checkout option. Checking to determine whether the eCommerce platform you're utilizing conforms with Payment Card Industry (PCI) standards are also critical for boosting security.
Mobile Friendliness
Over 60% of all searches were conducted on mobile devices. These searches eventually lead to a transaction being completed on the same device. To meet this demand, it is critical to choose a platform that allows customers to browse your website and make transactions using their mobile devices.
Ease of Use
The ease of using an eCommerce platform to operate your online company is the driving force behind this kind of software. If the goal is not met, then none of the other benefits are meaningful. As a result, while looking for an eCommerce platform, you should ensure that it is easy to use. The best and most time-saving option is to take advantage of the free trials offered by the vast majority of eCommerce systems. As a result, you will be able to judge for yourself whether or not the platform was easy to use and establish a business with.
While evaluating the platforms, be sure that one of them offers functionalities that match your unique needs.
Plug-Ins and Integrations
When looking for the ideal eCommerce platform for your business, you should consider the benefits of employing connectors and plug-ins. The specific demands of your firm will have a significant impact on the kinds of plug-ins that should be available on your platform.
Email marketing tools, accounting plug-ins that help ease your company's financial demands, and those that help enhance the performance of your eCommerce site are among the most prevalent software tools and plug-ins used on eCommerce platforms.
Customer Service Support
It is conceivable that things may not go exactly as planned. As a result, you will need a robust support team to help you. Every platform will have a support team, but the important factor is how quickly they respond to any inquiries or problems you may have. Do they assist around the clock?