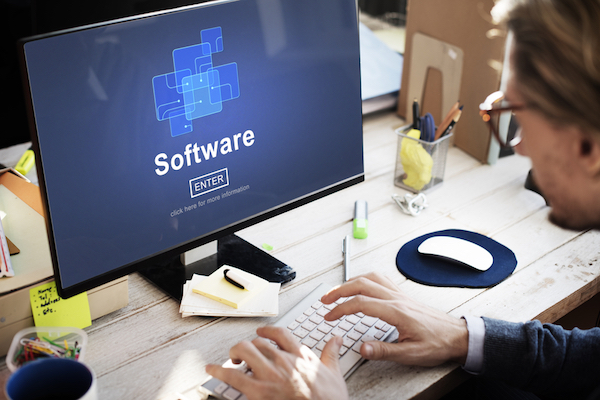 Field service management software (FSM) is a type of software that helps businesses keep track of their field service operations. This can include scheduling appointments, dispatch, invoicing, and more. While some businesses can get by without FSM software, it can be a valuable tool for keeping track of your field service business.
This blog post will look at what FSM software is and how it can help you manage your field service business.
Benefits of Using Field Service Management Software
The use of field service management software provides numerous benefits to businesses. They include;
Create a centralized database of customer records.
Companies using such software can create a centralized database of customer records and employee data, allowing for efficient and accurate tracking of jobs and scheduling while minimizing errors. Businesses can work more efficiently as tasks can be allocated and tracked from one central hub.
Improved customer satisfaction.
Automation also helps to create more time for customer service improvement and provides customers with the ability to track progress via online portals. Improved customer satisfaction helps foster customer loyalty toward a business. It often results in increased business revenue due to higher conversion rates, making field service management software an essential component in any successful business model today.
It can help businesses save money.
Field service management software offers businesses a range of benefits, including cost savings. By streamlining everyday tasks in the field and simplifying communication between the back-office and mobile teams, these solutions can facilitate faster job completion and fewer incidents of rework.
Additionally, easily accessible information helps businesses save time on administrative processes like invoicing and scheduling, while comprehensive analytics allow teams to make data-driven decisions that cater to customer needs while driving operational efficiency. When implemented efficiently, field service management software can also help businesses better manage inventory levels, reduce operating expenditures and simplify training processes for more effective onboarding oriented toward improving customer satisfaction.
Excellent features.
Field Service Management Software has useful features that can help field service workers stay organized and efficient in their day-to-day tasks. These systems provide an intuitive, centralized platform to plan routes, track jobs, manage inventories, assign tasks to specific team members, and even capture customers' digital signatures.
Furthermore, many of these tools come with detailed analytics capabilities to help companies gain valuable insights into their business operations and performance metrics. By leveraging such software solutions, businesses have access to the information they need when making critical decisions about their field services.
Key Takeaway
Field service management software can help businesses save time and money by optimizing their field service operations. Field service management software can help businesses improve efficiency and deliver a better customer experience by automating scheduling, dispatch, invoicing, and other key tasks. If you're considering investing in field service management software for your business, research different programs to find one that meets your specific needs. Getting started with field service management software is easy – simply register for an account with a chosen program and follow the instructions.