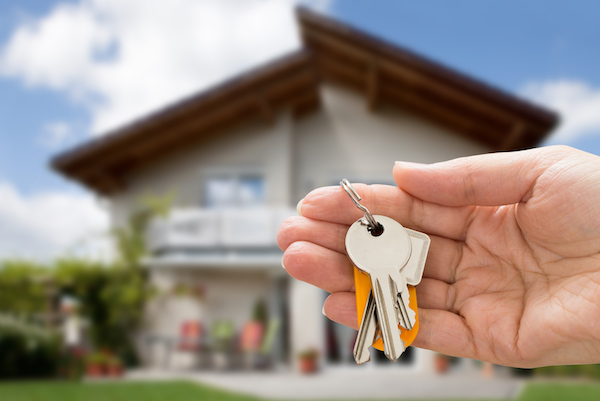 If you're thinking about becoming a vacation rental manager, there are a few things you should know. While it can be a great way to earn some extra income, it's also a lot of work.
Vacation rentals are different from traditional residential rentals in that they are rented on a short-term basis. This means that you'll usually be dealing with different guests each week, so there is constant work to be done to ensure the rental is well-maintained and clean for incoming guests. You'll also need to keep track of bookings, manage the housekeeping staff, handle customer service inquiries, and more.
In this article, we'll discuss the things that you need to know about managing a vacation rental. With this information in hand, you should be well-equipped to start your own vacation rental business.
The Importance Of Having A Good Property Manager
Having a good property manager can be highly beneficial for any landlord or potential tenant. A professional, knowledgeable and experienced property manager can make sure that all involved parties are protected and have their needs met in accordance with relevant laws and regulations.
They ensure that the tenants feel safe and secure in their homes, as well as handle financial matters pertaining to rent payments, fees, expenses and loans which may be held against the property.
Furthermore, having a good relationship between the tenant and the property manager means that regular maintenance issues are handled quickly and proactively. Ultimately, with an experienced and reliable manager, landlords benefit mostly from peace of mind.
Choose The Right Property Management System
The right PMS should be easy to use and accommodate all of your needs, from managing bookings to communicating with guests.
When selecting this, look for features such as:
comprehensive analytics and reporting capabilities

automated payments

digital signatures

document storage

mobile-friendly
The Laws and Regulations
Before you start renting out a property, it is essential that you understand the laws and regulations related to this. The rules vary from state to state and country to country, so ensure that you are up-to-date before marketing your services or setting any rental agreements.
It's also important to be aware of the local zoning laws, insurance requirements and other important regulations that may apply to your situation.
Marketing And Advertising Vacation Rentals
Advertising your vacation rental property is the best way to get the word out and find tenants. You'll want to make sure that potential guests are aware of all the amenities, features and benefits of staying at your rental property.
Online platforms can be a great way to showcase your rental property and reach a larger audience. Social media sites like Facebook, Twitter and Instagram are also effective tools for marketing vacation rentals.
Having a website dedicated to the property is another important tool for attracting potential tenants and keeping them informed about upcoming specials or discounts.
Customer Service And Relationships With Guests
The success of any vacation rental business depends on this. It's essential to be friendly, professional and responsive when communicating with potential or current tenants.
Going above and beyond to make sure that their stay is pleasant and memorable can really set you apart from other rental properties in the area.
By taking the time to answer questions, ensure a comfortable stay, and make any necessary changes or improvements to the property, you'll gain loyal customers who will be more likely to return for future stays.
Property Maintenance And Care
The condition of the property can make or break a business. Attend to any issues promptly and in a timely manner. Be sure to keep the property clean and well-maintained inside and out, as this will show tenants that you take pride in your work.
Keep records of all maintenance efforts so that you can easily reference them as needed. Additionally, check if the property is in compliance with all local laws and regulations so that tenants are safe and secure.
Managing Finances
As a vacation rental manager, one of your primary responsibilities is managing the finances. This includes collecting rental fees, security deposits and any other payments associated with the property.
It's recommended to keep accurate records of all incoming and outgoing funds related to the property. Ensure that you are properly insured in case any unfortunate situations arise.
Overall, managing a vacation rental can be a profitable business, but it takes careful planning and dedication to guarantee success. By following the tips outlined above, you can have a successful vacation rental business in no time.