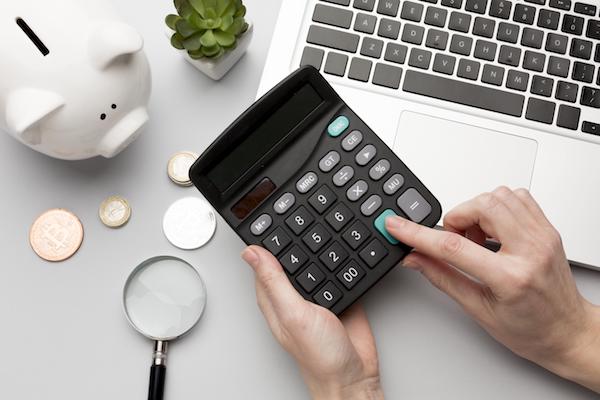 Businesses have gone through undoubtedly tough times lately, having had to contend with the COVID-19 pandemic and, more recently, rising inflation.
With Reuters having recently warned that "rampant inflation is here to stay" and "will take an extraordinary effort" to tame, your own business needs to make sure that it is eking as much value from its spending as possible.
Here are some ways for you to rein in your company's expenditure without hampering the quality of your service offering.
1. Outsource your digital marketing responsibilities.
Even in tough economic times, marketing can remain essential. After all, how can you expect customers to help keep your business afloat if it isn't kept at the forefront of their minds?
However, marketing can also be expensive — and, of course, you can never be certain what kind of return you will get from it. You can therefore eliminate much of its financial risk by outsourcing digital marketing duties to an agency that knows how to pursue them effectively.
2. Offer remote working as a permanent option for your workers .
As a result of the pandemic, certain members of your team might have found that they actually fare better working from home than from a traditional office.
For this reason, you shouldn't be afraid to let employees work remotely if they would genuinely prefer this. Company Bug explains that, with this policy, "you can reduce your dependency on expensive office units and subsequent utilities".
3. Use an office broker to find a serviced office.
For those employees of yours who thrive in a standard office environment, you can provide exactly that — and at a surprisingly low cost to yourself when you opt for a serviced office.
With a serviced office, many of your business costs — like those of equipment and electricity — will already be accounted for as part of the overall office package you book.
Asking an office broker to find a suitable space for your business can save it even more money. Office Freedom is one broker offering great deals for serviced offices in Marylebone, for example.
4. Buy in bulk — but only to a point.
IntelligentHQ reels off several merits of purchasing in bulk quantities — including that doing so can reduce the per-unit cost as well as cut out a high number of shipping fees.
Nonetheless, it can be financially counterproductive to make bulk purchases if you lack enough of your own storage space — and so would have to spend money renting some — for all of the items.
5. Be careful not to source more inventory than you need.
This is an especially crucial point if your business stocks perishable goods, as these can come with sell-by dates — and, naturally, would have to be discarded if they are not sold before starting to deteriorate.
It would be wise for you to keep close track of the sales figures — including seasonal changes — your business tends to amass for given products. That way, you can more accurately predict your inventory needs and so help to restrict the amount of inventory that goes to waste.