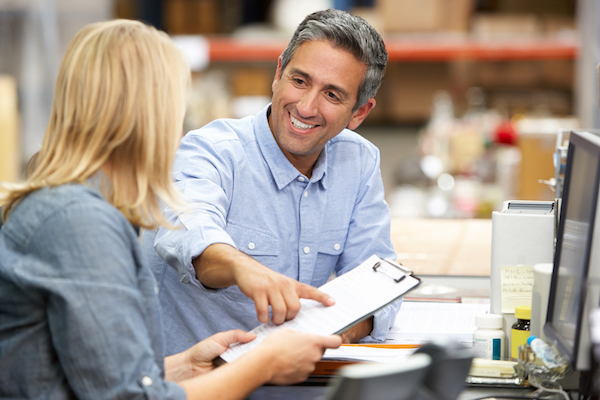 The pressure of operating small and medium-sized businesses can be quite intense. Launching, taking over, and then learning how to manage your business professionally can be a complex process. In addition, there are times when business owners have to play the role of HR, marketing executive, and accountant. All these roles can be overwhelming for business owners, and eventually, they may run out of mental ability and capacity to do everything. For such business owners, hiring business consultants is a perfect decision.
A good business consultant saves you time and is a significant asset in helping your business thrive and grow. These experts also remove direct pressure and the operational challenges that business owners face. Experts like Great Lakes Advisory offer superior skills and have an objective eye that guides you through running your business professionally. There are different business management consultants. They specialize in different industries and areas. Business consultants can provide services in human resources, operations, strategy and management, finance, and even funding opportunities. In addition, they also offer marketing and IT services.
The following are the top benefits of hiring a qualified business consultant.
Expertise
The main value that a business consultant will bring to your business is top-level expertise, skills, and know-how. Business consultants work with different businesses. Because of this, they get a deeper and a broader understanding, knowledge, and the latest trends in the market. They also understand the industry's challenges and the latest processes and technologies; therefore, these experts will help you run your business smoothly.
Saves time
Business consultants are highly experienced. Therefore, these experts follow the best practices when providing Business Process Improvement Solutions. As a result, these experts will evaluate the different processes of running your business. They can quickly identify any inefficiencies and provide a suitable solution fast. It helps in saving you crucial time. Chances are, the internal team cannot identify the inefficiencies that are delaying the smooth operations of your business. Instead of wasting time, let the best experts handle this task on your behalf and make the entire process more efficient.
Cost saving
Hiring business consultants are helpful because you pay only for the specific services you need. As a result, you save the overall cost of operating your business. For example, you don't have to overspend on hiring internal employees. Hiring employees with the same level of expertise is quite expensive. However, the business can complete the same task at a reduced cost. In addition, these experts will identify the areas of your business where you are overspending and advise you on the best way to cut these expenses.
Customization 
Business consultants provide customized business process improvement solutions. These experts do not offer just a one-fit solution. Instead, business consultants learn your business needs. Once they understand your business goals, they provide tailored advice and a customized business strategy that will help you to address the unique challenges that your business is facing. As a result, customized solutions are more effective than generic advisory services.
Consider the Great Lakes Advisory Consultants. They have a good history of providing top-quality services. Ask other companies, check reviews and get recommendations. Such information helps to identify a reputable business consultant.