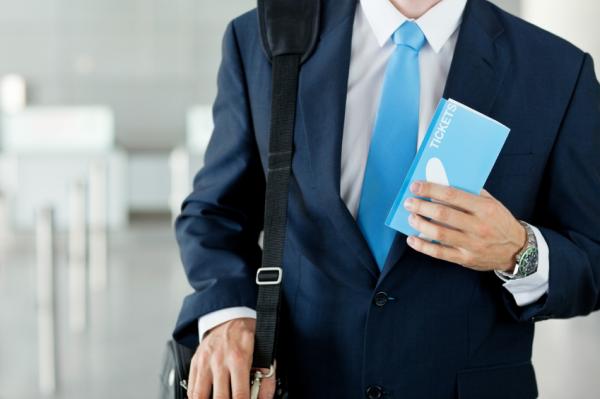 by John Anderson, Outreach Monks
If you are a forward-thinking entrepreneur, you will probably have the vision to set up a business overseas. Opportunities abound in global markets, so the growth prospects are alluring. Not surprisingly, thousands of new business owners embark overseas every year. But success boils down to choosing the right market. Factors like local competition, market demand, and tax and regulatory landscapes determine the business potential of a country.
Immigration is often an overlooked factor, but it can make or break your entrepreneurial aspirations. Italy makes an ideal option from all perspectives. Immigration with an investor visa is fast and easy. You can read more about the process here before going ahead.
Here are the best Italian investor visa tips forward-thinking entrepreneurs can rely on.
Be wise with the choice of investment.
Business owners who think ahead are wise with their money and never run into financial issues even in the initial stage. You can actually fit the Italian investor visa into your startup funding plan by choosing the ideal option. A minimum investment of €250,000 for an innovative startup is all you require to get in. You may go bigger to fund an established business (€500,000), donate to a charitable venture (€1 million), or buy government bonds (€2 million).
Stay a step ahead with early documentation.
The Italian investor visa gives you a head start with your global venture as it lets you land in Italy within a few months. But remember to stay a step ahead with the documentation part. Your bank statements are the primary documents you require because they serve as proof of funds for investment. You can get a certificate of no impediment (nulla osta) with your bank statements. Ensure completing the paperwork before starting with the process.
Expand to the EU markets.
Forward-thinking entrepreneurs think outside the box. The investor visa is a perfect way to do it as it lets you build a truly global venture. You can get a residence permit right after landing in Italy. It empowers you to travel across the EU without facing visa hassles. You can seize the opportunity to explore the Schengen markets and expand your outreach and customer base.
Stay as a citizen to reap the benefits.
You can go a step ahead with your entrepreneurial dream and chase the goal of staying in Italy for good. After all, it is the only way to reap the benefits of your hard work. The last thing you will want to do is leave the country after your residence permit expires. Luckily, you can complete the formalities and stay as a citizen after spending a decade in the country. So you have real motivation to give your best to drive your business' growth.
Smart entrepreneurs do not try to do everything alone, and immigration is not an exception. You can collaborate with an investor visa expert to handle the process while you take your startup plans ahead. An expert can guide you and assist you with the entire process to ensure an investor visa at the earliest.
John Anderson heads the content team at Outreach Monks. He has an experience of more than five years of and specializes in business and legal niches. You can trust him to impart legal ideas and business tips to entrepreneurs. His audience connects with him because of the use of easy-to-understand language in his articles.