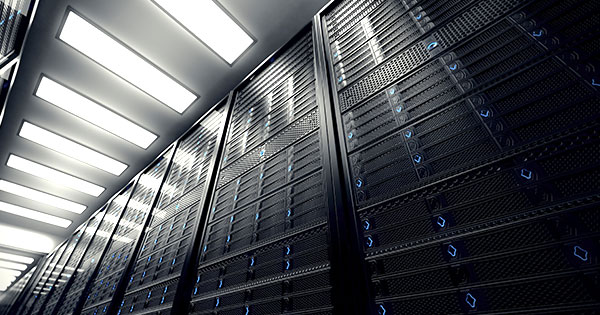 Believe it or not, the IT department in your business plays a critical role in its success. The IT department is responsible for managing risk, increasing resiliency, and proactively anticipating and resolving issues.
The IT department also protects the organization, and it needs to ensure that the cost of software, hardware, and cloud solutions is as cost-effective as possible.
Because IT functions are increasingly integral to daily business operations, it makes sense that every organization needs to prioritize IT service management (ITSM) best practices.
Here's everything you need to know about IT service management and why you need it.
What is IT Service Management?
In a nutshell, ITSM encompasses everything your business utilizes to deliver IT-based solutions and services to the end-user – inside the organization and beyond. In this article, we'll explore ITSM's role within a business.
ITSM is a platform that can be implemented within a variety of frameworks. These frameworks support the standardization of IT service management, making it possible for a business to fulfill its IT-related needs quickly and efficiently.
Some popular ITSM frameworks are Business Process Framework (eTOM), Microsoft Operations Framework (MOF), and Control Objectives for Information and Related Technologies (COBIT).
Because each framework has its own pros and cons, you need to make sure it suits your company's unique needs before committing to one particular framework.
Key Benefits of IT Service Management
While implementing an ITSM framework creates formal processes for managing an organization's IT operations, adopting ITSM also has other benefits.
The key benefits of ITSM include standardization, reduced costs, and increased efficiency.
Let's take a look at these benefits in more detail.
Standardize and Streamline Operations
Implementing a strong IT service strategy will help streamline business workflows by standardizing the process and tools.
When processes, policies, and tools are standardized across all operations, it's easier for teams and individuals in different departments to collaborate and communicate, saving time, labor, and money.
Reduce Your Costs
Whether your business is large or small, saving on operational costs is always a priority because it affects your bottom line. ITSM tools can reduce operating costs by pinpointing and eliminating redundancies and creating new efficiencies.
Cutting costs improves a company's agility and boosts its resiliency because it can then focus on other high-priority objectives.
Increase Efficiency
Although IT tools have increasingly become embedded in day-to-day operations, poor IT asset and IT resource management can result in confusion and decreased efficiency.
ITSM helps organizations determine which resources are critical, rationalizes the use of these resources, and streamlines IT assets and workflows to improve efficiency.
Final Words
It's clear that ITSM is critical in the long-term success of a business.
ITSM supports standardization – which improves communication between teams or departments. It reduces a company's operational costs, leading to improved resiliency and agility – and it also increases an organization's efficiency.
Although we only addressed a few key benefits of ITSM for businesses, there are countless others. As technology is integrated into an organization, IT assets and resources only add more value as they mature.