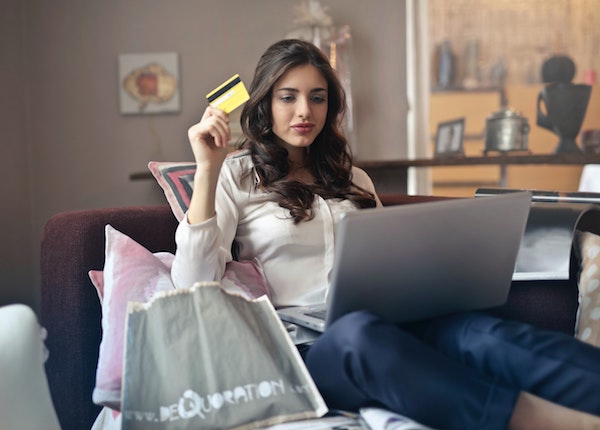 Starting and running an eCommerce business can be a daunting task. There are many things to think about – from creating a website and choosing the right products to market your business and dealing with customers. But with careful planning and execution, you can build a successful eCommerce business with a cloud marketplace that will bring healthy profits.
This article will discuss six ways to help you get started on the right foot.
Choose The Right eCommerce Platform
The first step to setting up a successful eCommerce business is choosing the right eCommerce platform. Many different platforms are available, each with its own advantages and disadvantages. Shopify, for example, is a popular platform that allows you to create a user-friendly website quickly and easily. It also offers a wide range of templates and features customized to meet your specific needs.
A cloud marketplace like Amazon Web Services (AWS) is also a good option for eCommerce businesses. AWS offers a wide range of services and features, including a comprehensive payment processing system, a secure shopping cart, and a wide range of shipping options. It also has a large customer base that can be reached through its Amazon.com website.
Create A User-Friendly Website That Is Easy To Navigate
Once you have chosen the right eCommerce platform, it is important to create a website that is easy to navigate. Your customers should be able to find what they are looking for quickly and easily without having to search through endless pages of products. Make sure all of your product categories are clearly labeled and easy to find and use clear and concise descriptions to help customers understand what each product is.
Offer A Wide Variety Of Products That Appeal To Your Target Market
To be successful, you need to offer a wide variety of products that appeal to your target market. This can be anything from clothes and accessories to home goods and electronics. It is also important to make sure that your products are priced competitively and offer a good selection of sale items. Please have a good mix of products so that your customers have something to choose from no matter what their needs are.
Set Up Effective Payment Processing And Shipping Procedures
Another important aspect of running a successful eCommerce business is setting up effective payment processing and shipping procedures. Customers need to pay for their purchases quickly and easily, and they also need to know that their orders will arrive on time. Make sure you have a payment processing system that is secure and easy to use and offers a variety of shipping options so that your customers can choose the one that is best for them.
Make sure the payment process is simple and works. You can lose customers if they get frustrated trying to figure out how to pay or have issues with it working.
Marketing Your Business Through Social Media And Other Online Channels
To reach a wider audience, it is important to market your eCommerce business through social media and other online channels. This can be anything from setting up a Facebook page to creating an advertising campaign on Google. There are many different ways to market your business, so it is important to find the ones that work best for you.
Make sure you have a social media presence. This is how a lot of customers will find you. They may not come to your website directly. You also have to make sure your website is optimized for SEO (search engine optimization).
Make Sure Your Website Is Secure And Compliant With Industry Regulations
To build a successful eCommerce business, the last thing you need to do is ensure your website is secure and compliant with industry regulations. This includes ensuring that all of your customer's information is protected and that your website meets the requirements of the payment processors you are using. It is also important to have a secure checkout process so that customers feel safe making purchases on your website.
These are six essential things you need to build a successful eCommerce business. If you can focus on these six areas and look into the cloud marketplace, you will be well on your way to creating a successful online store. Remember that it takes time and effort to build a successful business, so don't get discouraged if you don't see results overnight. Stay focused and keep working hard, and you will see success.