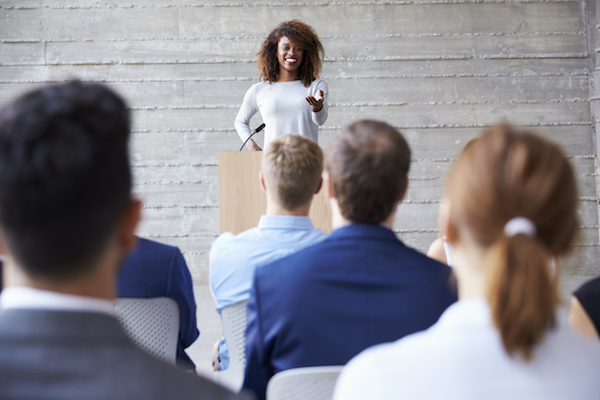 by Liliana Monge, co-founder and CEO of Sabio Coding Bootcamp
With the persistence of technology expansion and advancement, there is a great need for more job applicants in the fields of STEM (Science, Technology, Engineering, and Mathematics). Especially when there are so many tech companies that are represented globally, like Facebook and Amazon, it is imperative that the tech workforce behind them also be diverse. Unfortunately, we are still seeing a large gap in diversity within these careers, especially regarding women and people of color. Being able to pool different perspectives, opinions, and talents towards a common goal can make a business more effective at problem-solving and foster its growth.
Therefore, there are some helpful approaches we can take to promote diversity in tech, not only from tech companies themselves, but also as an inclusive global community:
Stimulate interest in STEM earlier.
Younger students who are exposed to STEM education as well as diverse role models in STEM can be inspired to seek out more applications in these fields. Pique students' interest by doing experiments, showing how STEM is related to their every day lives, and taking trips to science centers or museums. It is that early introduction to STEM and positive encouragement for all students of all backgrounds that need to be elevated to see expanding diversity in tech careers.
Think about hiring talent from nontraditional educational partners like coding bootcamps.
Also, many people in tech develop their own skills and are self-learners. In addition, many people contribute to open-source projects, so you can find nontraditional developers via GitHub and other open-source projects. Community college graduates are also great as they probably have both educational experience and some professional experience to bring to the position. There are job boards for nontraditional talent on sites such as diversifytech.co and hiretechladies.com. Also, tech education providers can adapt more flexible course schedules and offer scholarships. At Sabio, we offer scholarships for women in tech to help more women pursue careers in areas like software engineering.
Expand your job location to be more inclusive.
Most tech jobs tend to be located in big cities where it is very expensive to live. However, someone who lives in a more rural area may be a great candidate for a particular tech position but may not want to necessarily move to a congested and pricey city area. Widening your scope of job location allows you to expand your applicant pool, and therefore, makes it easier to reach a more diverse population. We have suffered many negative impacts from the Covid-19 pandemic, but it has also opened our eyes to many new possibilities. The ability to work remotely has been one of the main adaptations for many people all over the world. Especially in the realm of tech, these remote jobs open the door for incredible opportunities and flexible work schedules, which are very appealing to many candidates.
As companies expand the diversity of their employees, it remains important to be consistent with ensuring that all employees feel comfortable in the workplace. Especially in tech companies where certain demographics are underrepresented, all employees should be given that feeling of inclusion and support through a safe and empathetic atmosphere. Establishing and maintaining continuing education and training programs also allows your employees' potential to flourish giving them more opportunity to grow in leadership roles.
Also, are your efforts truly making an impact? Keeping a thorough record of diversity statistics and employee feedback can really help companies make positive, effective changes faster. These companies need to consistently assess the morale and feeling of inclusion within the work environment as well as celebrate the diverse and individual talents of their workers.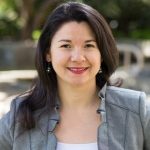 Liliana Monge is the co-founder and CEO of Sabio Coding Bootcamp as well as a social entrepreneur that believes in the power of hard work. Throughout her career, Liliana has been driven to help people become exceptional technical professionals and is the heart and soul behind Sabio.