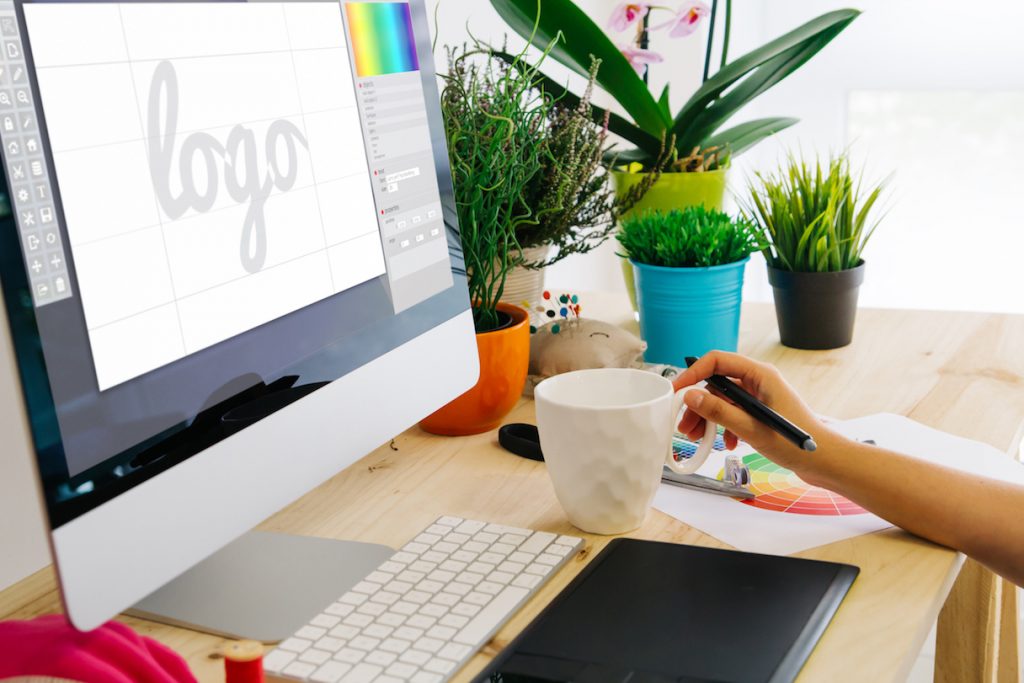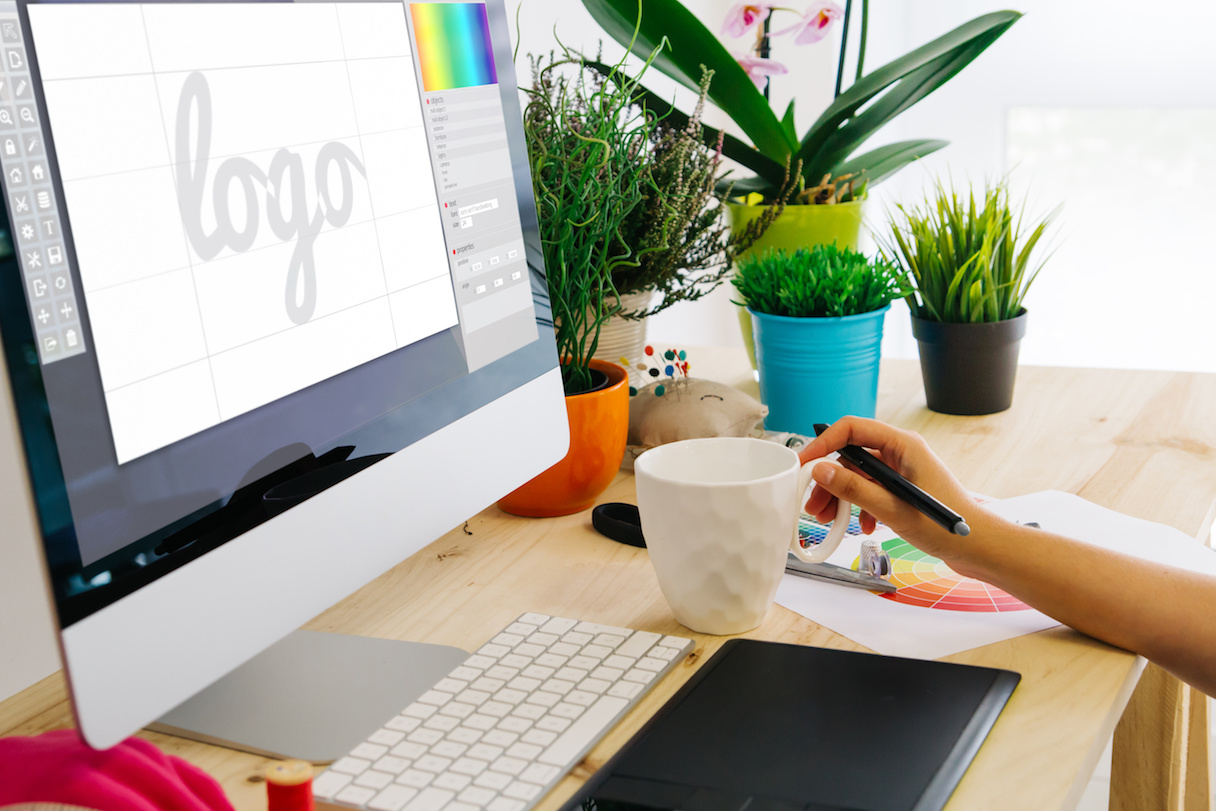 Launching a business requires a tremendous amount of effort and energy. Even if you have a generous startup budget, the number of decisions you need to make from the very beginning can overwhelm you. Choosing a logo is the kind of overwhelming responsibility that you have to face as a new business owner. The logo is the core element of your business identity. Every detail, including color, shape, font, and texture, should be well-chosen and representative of the image you want to convey to your audience.
Read on to learn how to create an impactful logo for your new business.
Establish What You Want to Communicate
A logo is impactful if it sends the right message to the right audience. How do you want your business to be perceived? Do you want to suggest prestige or practicality? Do you want your business to seem innovative and original? What is your target audience? To create a powerful logo that grabs attention, you will need to find answers to these illuminating questions. Only then can you make the right design choices.
Use A Professional Design Tool
Some businesses choose to hire graphic designers to create their logos and visual materials. However, there are many advanced design tools that everyone can use for free. If you want to reduce your startup costs or play with various logo ideas, you can use a free logo maker online. A professional design tool can help you create a polished logo that will easily pass the scrutiny of a design expert.
Use Color Psychology to Your Advantage
When selecting a logo for your new business, pay extra attention to the choice of colors. Professional designers constantly use color psychology in their works, aware that colors can influence moods and evoke feelings. Your logo's colors should be in line with the brand image you want to project.
Importantly, your logo should contain colors that are near to each other on the color wheel. For example, if the dominant color is red, include orange and yellow hues. Chromatic harmony is critical; without it, your logo will look hard on the eyes.
Choose A Scalable Font Style
Your logo should have the same visual impact no matter where your customers see it. Whether they discover it in an ad, on social media, or on a billboard, they should be able to appreciate it regardless of scale.
Choose a scalable font style to ensure your logo will look good in every medium, print or digital. If your logo is font only, choosing the right size is also critical.
Avoid commonly used fonts. If you can afford the expense, choose a custom font design because it can substantially contribute to brand recognition. Whether you choose a custom style or an existing one, make sure the font is readable in every logo variation.
Few things compare with the pride that an entrepreneur feels when seeing their final business logo. Use the tips above to create a logo that will inspire your team and attract your audience.