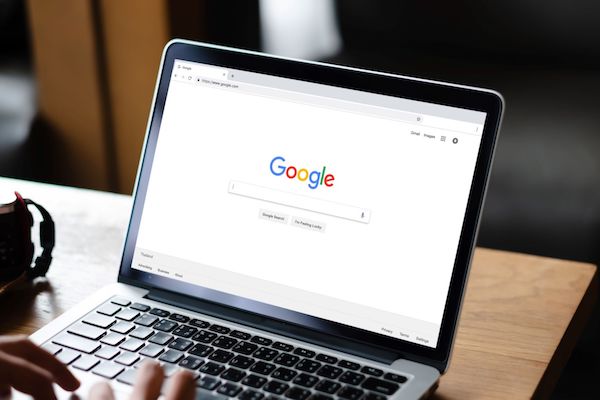 Everybody is talking about Google Ads, and when you realize the power of this amazing tool, it's no wonder why! When it comes to brand awareness and creating a name for yourself, this could prove to be vital. If you've ever run a Google AdWords campaign, and things didn't quite go according to plan, you may find yourself doubting whether it actually works – did it even make a difference to your bottom line?
A Google AdWords consultation might be the part that you overlooked in the process, and it could be the solution to your problem, rather than trying to DIY things. As with any industry, an experienced professional is what you need if you want to do things right. There is also the additional bonus of being freed up to do what you do best, while someone who knows what they're doing sorts out your rankings!
Should it specifically be Google AdWords?
To be able to answer this question, you need to first understand what you want out of a campaign such as this. If you are trying to get your name out into the market, Google AdWords will be the one for you. The best products and services in the world are of no use if no-one knows about their existence. So how do you let people know about what you do, and how can you use the Google algorithm to your advantage? The beauty of Google AdWords Is that you can angle your approach to any particular market, and target any demographic you wish. You can even customize your content to appeal to multiple markets – what's not to love?
But be warned – don't overfocus on Google at the expense of your other marketing channels. We all know that you can optimize your website by giving the internet the right tools to find you through keywords – this is the magical process known as SEO. Add emailers and social media to the mix, and you are moving closer to a well-rounded, multi-channel campaign.
While Google AdWords can definitely improve your online visibility, investing in someone who knows where to find the right people on the internet can go a very long way in helping you explode your product or service into the right markets. You don't have to look for them – they will find you!
Sounds awesome – but I don't know where to begin!
AdWords services basically give you endless options, so don't hurry the process. It is worth your while to investigate and find the right fit for you. AdWords campaigns are not only about finding people, but also about encouraging follow-through. The best campaign ever is no good if it does not incite action.
Google pays per click, so each person that clicks on your website means money in the bank, whether they buy your product or service. A professional, well designed website is crucial to making this process work. If your AdWords campaign isn't organized, you run the risk of losing out on clicks.
What is the best approach?
Meet with your agency before signing up, and in the meet and greet phase make sure that you understand what approach they are planning to take with your campaign. Many agencies use a cookie cutter template approach, which means that your campaign will be treated exactly the same way as all their other clients, with no differentiation. This will waste your money, as this approach is ineffective and lazy. Sign up with an agency that cares about your brand, and which will help you to propel your business to the next level.
Another great tip is to keep an eye out for campaigns that intrigue you, and referring your agency to those as inspiration. Don't shy away from setting up face to face meetings to get a better understanding of how your campaign will be dealt with, and to understand whether your agency understands your strategy and headspace.
Obligations and expectations are also an important point of discussion. How long are you and the agency planning to commit to one another, and what are the deliverables during this time? What is their compensation model, and will there be any extra costs involved? How will they be spending your money and how can you track the results?