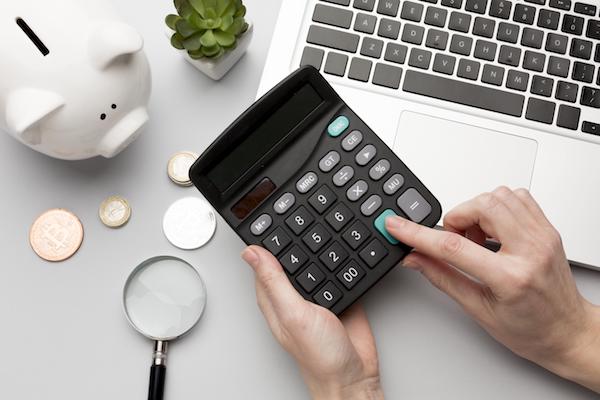 When an individual or a company is left with no option other than filing for bankruptcy, it's well understood that the person or entity is in a terrible financial crisis. Undeniably, the matter of bankruptcy is quite serious. Nothing could get worse than it. Not only the bankrupt person or organization but a lot of families also go through a miserable condition due to bankruptcy.
Keep in mind that it is essential to get in touch with an experienced bankruptcy attorney for debt relief in Orlando, if you cannot repay the amount of money you owe to a creditor. It's prudent to have a lawyer by your side with extensive knowledge of bankruptcy law to encounter the least amount of legal problems and stay safe even after your creditor files a bankruptcy petition.
Keep reading to gain a sound understanding of the reasons that compel most individuals and companies that become insolvent to seek legal assistance from a bankruptcy lawyer. Contact a debt relief attorney before filing for bankruptcy if you experience a serious economic crisis and can't repay debts on time. 
Possesses Profound Legal Knowledge
No one else other than a legal professional specializing in handling bankruptcy cases can come to your rescue when you are buried in an excessive amount of debt that you can't repay. A well-versed bankruptcy lawyer will help you understand the advantages and drawbacks of every viable option. Proceed with filing for insolvency only when it's clear what's best for you.
Can Work With Your Creditor
A qualified debt relief attorney knows how to help bankrupt persons or businesses deal with a payment plan that would meet the satisfaction level of creditors. A committed lawyer will communicate and work with your creditor on your behalf to devise a plan, which is reasonable enough to meet a budget. Doing so will stop your creditor from harassing you every now and then regarding pending payments.
Capable of Filing a Chapter 7
A thorough professional bankruptcy lawyer won't find it difficult to file a Chapter 7 on a bankrupt client's behalf. This kind of insolvency allows a person or company to liquidate its property or assets to repay dues to creditors. However, one doesn't need to sell their entire house or office when filing a Chapter 7 bankruptcy.
Handles Bankruptcy Filing Activities
A proficient bankruptcy attorney can easily handle key activities such as bankruptcy filing, document gathering, and many more. When a legal professional does these tasks, you can have peace of mind and easily prove your assets and their actual worth. Liquidation of assets helps most bankrupt individuals and business enterprises to clear off the debt.
Bottom Line
Do not delay contacting a competent and credible debt relief attorney once you know that you are unable to pay off the due amount that you owe to your creditor. A proficient lawyer can effectively handle legal proceedings related to bankruptcy. To get relief from debt successfully, you should hire a well-known bankruptcy lawyer sooner rather than later.